The Rostov court has published a ruling in which it publicly acknowledged the presence of Russian troops on the temporarily occupied territories of Donbas.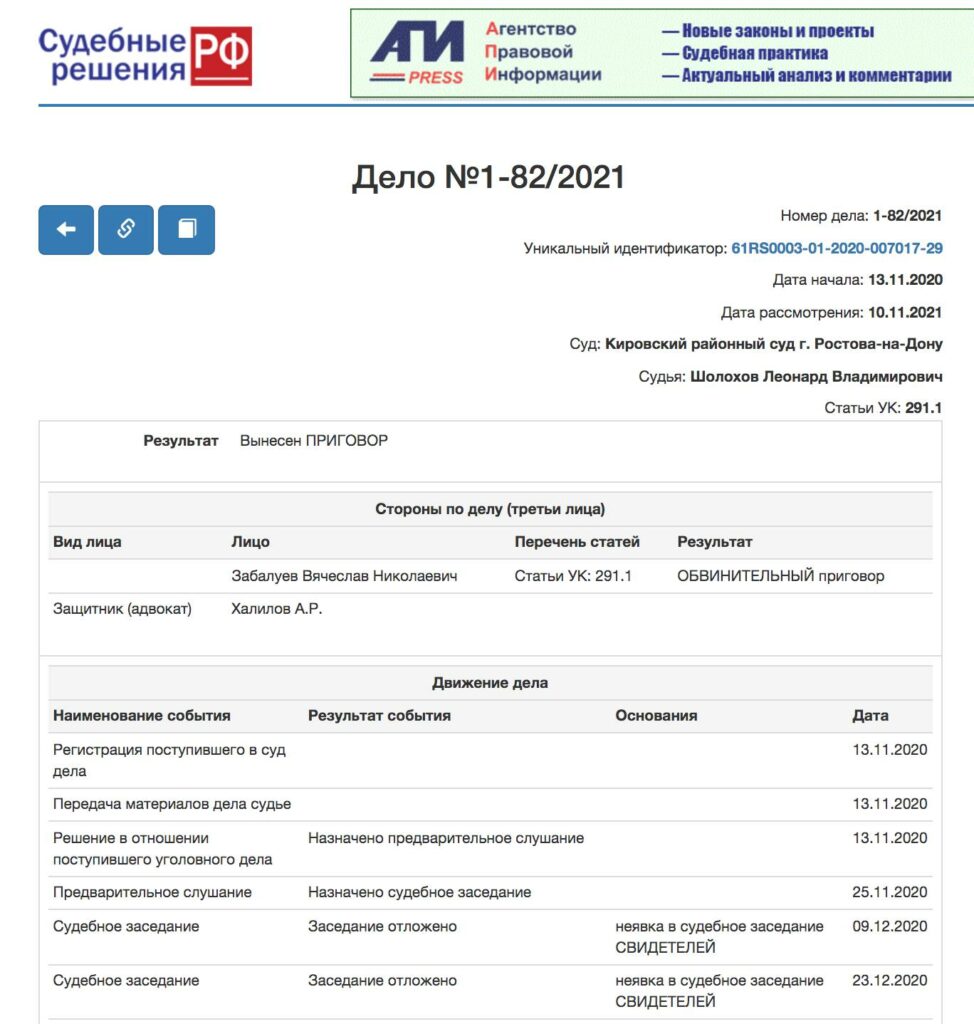 The case of a corrupt robber from Rostov, who illegally supplied foodstuffs to the Russian troops in the breakaway Donetsk region, was opened. However, during the trial, the details of these supplies emerged. For example, it is now known how much food the Russians deliver to the uncontrolled territory and how many Russian servicemen consume it.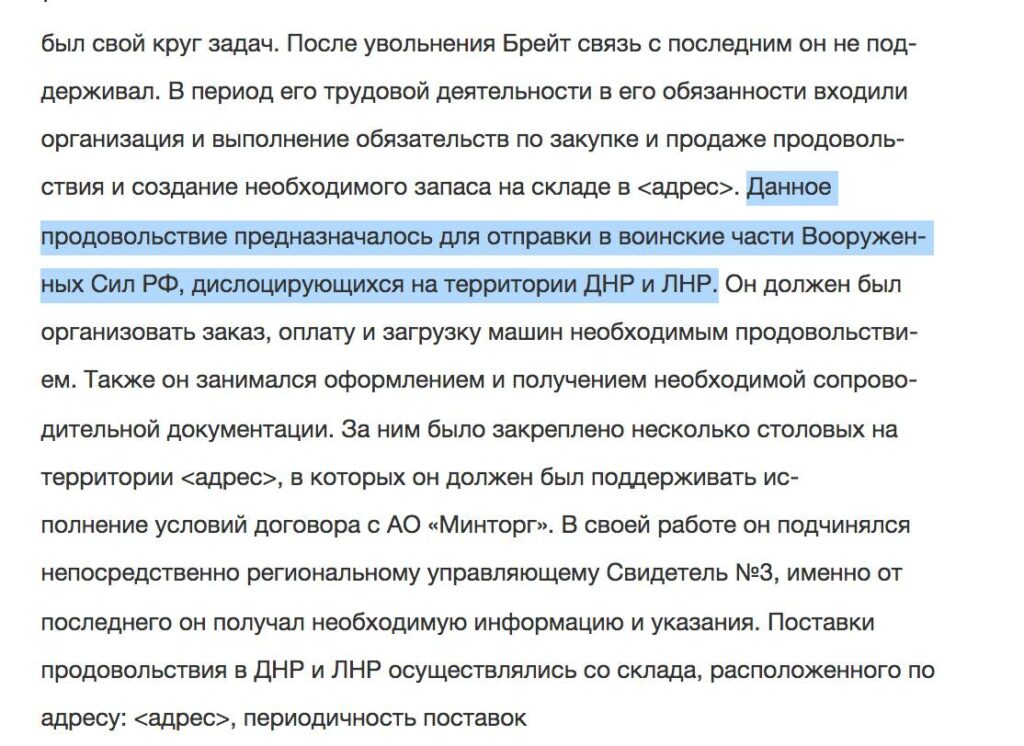 The document also clearly states for whom all these products are allocated, namely for the Russian military units of the Russian Federation Armed Forces stationed in the territories of the so-called LPR and DPR. Thus, Russia officially recognizes its presence in the occupied territories of Donbas.