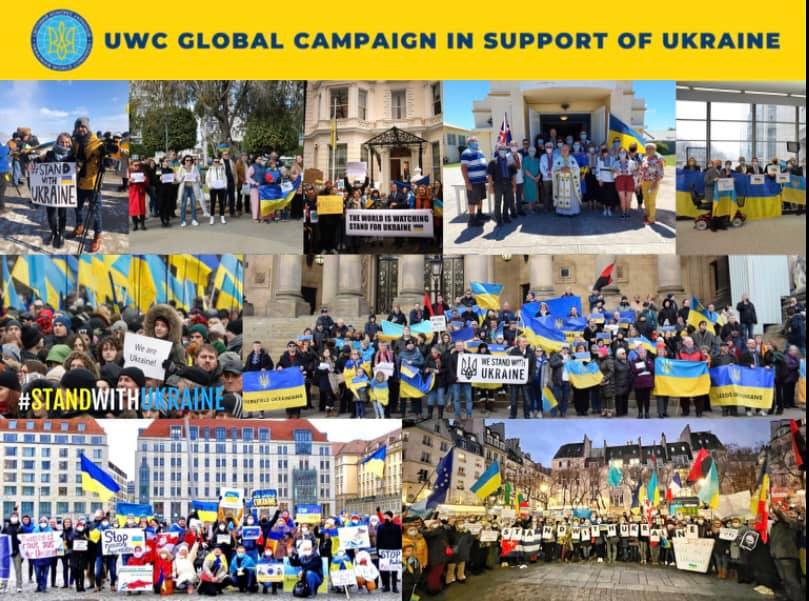 UWC and 20-million strong Ukrainian global communities stand united in support of Ukraine's sovereignty and territorial integrity."Failure to support Ukraine now or force it to submit Moscow's demands will have dire ramifications for all of Central and Eastern Europe. It will embolden authoritarian regimes to redraw borders or impose spheres of influence over sovereign countries through force," stated Paul Grod, UWC President.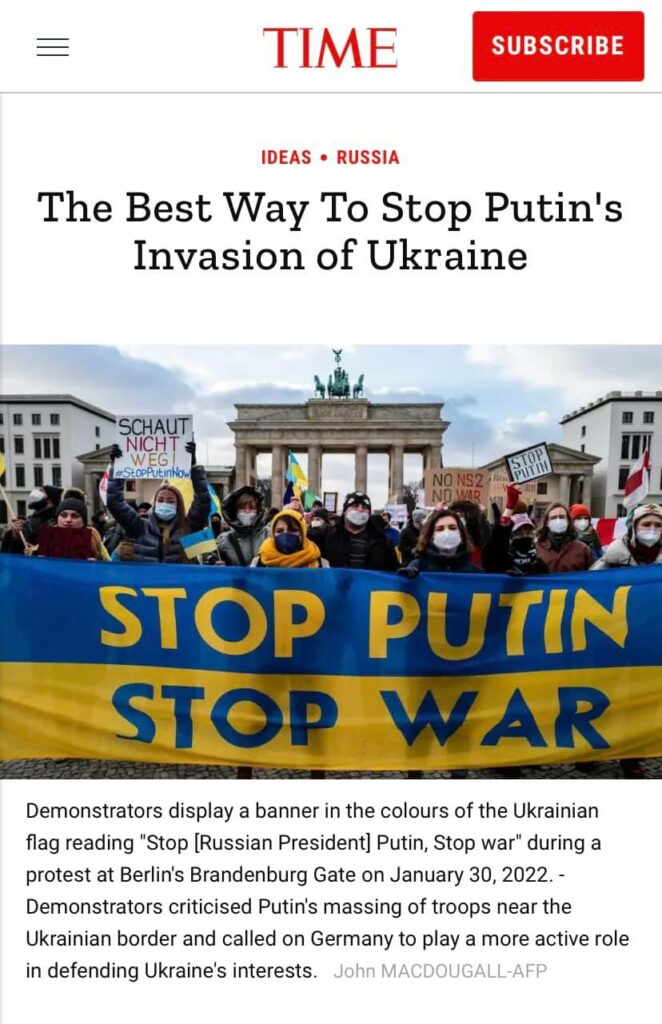 "The threat of further Russian aggression goes beyond Ukraine. It is a threat to democracy and rules-based international order. Ukraine has chosen its Euro-Atlantic democratic future.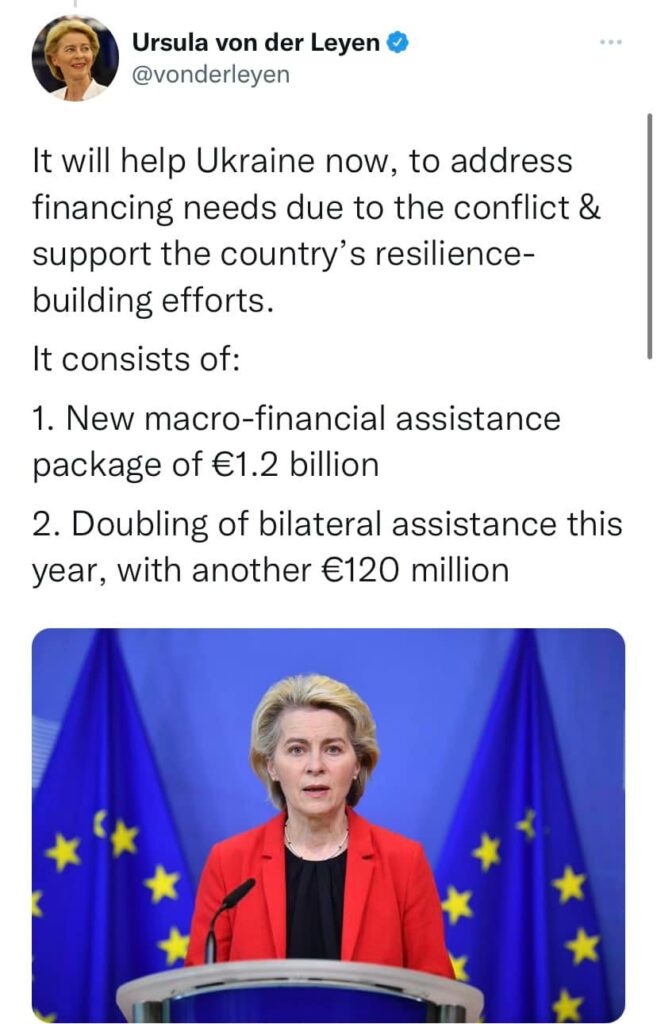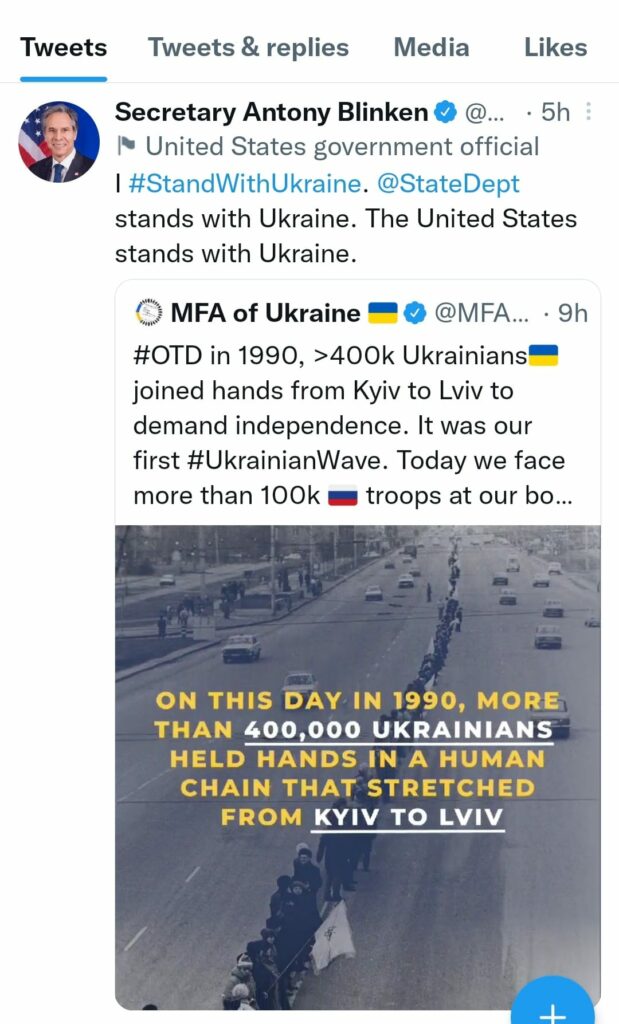 We must not allow the Kremlin to take it away or force Ukraine to capitulate to its oppressive demands."UWC calls on global Ukrainian communities, partners, and friends of Ukraine to stand united at this critical time and consolidate international coalition of support for Ukraine by
advocating with governments, elected officials, and civil society partners for support to Ukraine
hosting ongoing, rolling public rallies and virtual events to raise awareness of Russian aggression
engaging with the media to share truthful information and counter Russian disinformation.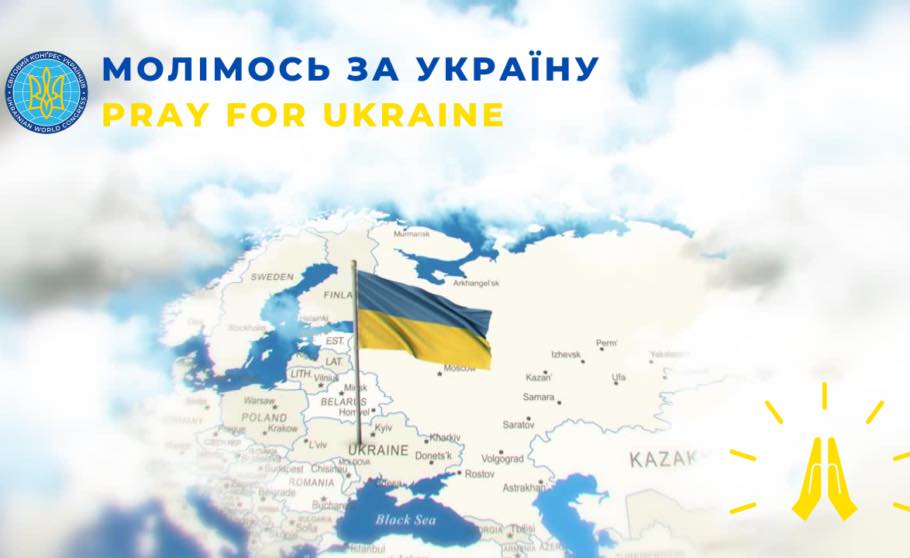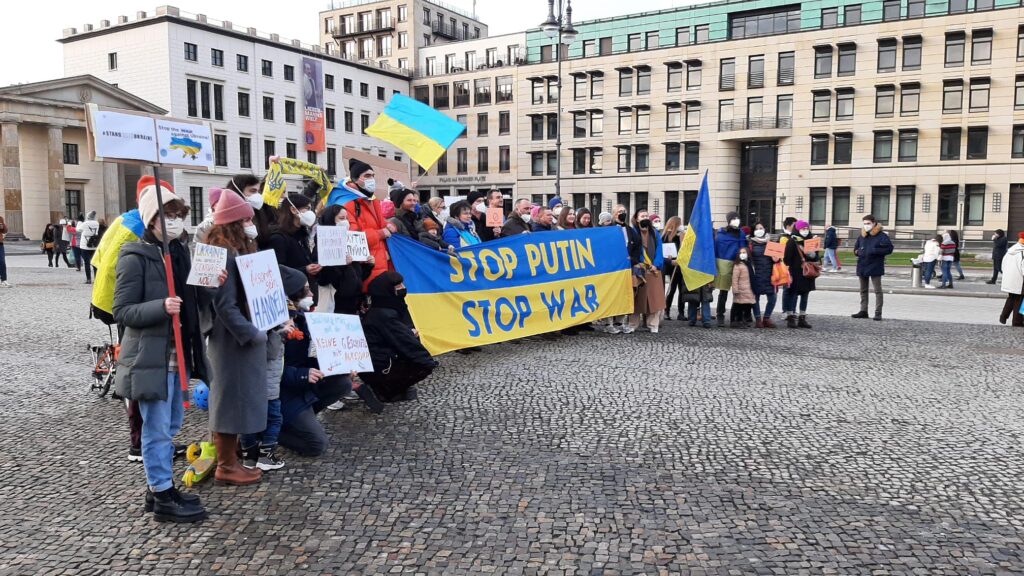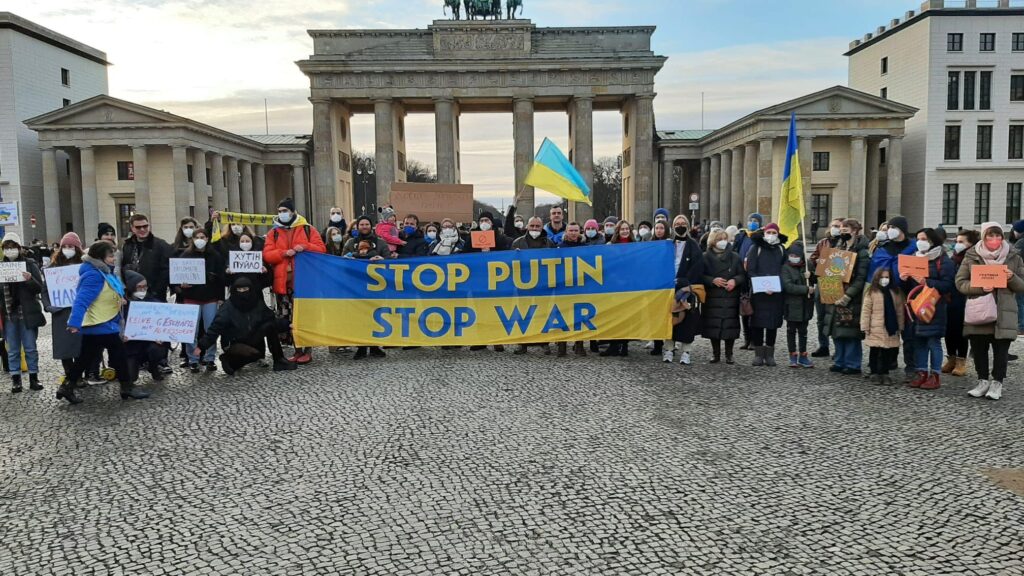 The time to act is now!