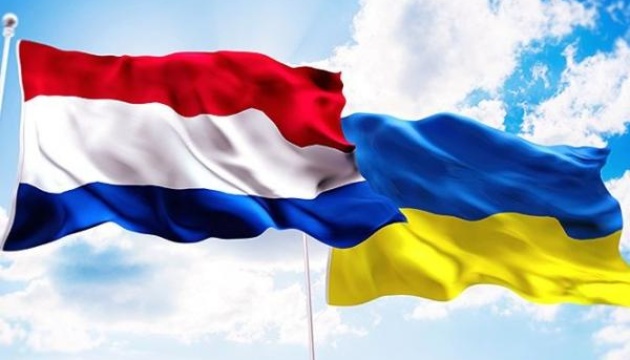 The Netherlands will supply military goods to Ukraine.
According to Ukrinform's correspondent in The Hague, the Dutch government made such a decision on Friday, February 18, in response to Ukraine's request for military assistance amid the threat of a new Russian invasion.
In particular, the Netherlands is to provide sniper rifles, helmets, body armor, radars and metal detectors to Ukraine
As was reported earlier, the majority in the Dutch parliament called for providing support to Ukraine in deterring Russian aggression.
Speaking in the Verkhovna Rada on February 18, Ukrainian Defense Minister Oleksii Reznikov said that Ukraine had already received more than 2,000 tonnes of aid from international partners in the form of modern weapons, ammunition and armor, and that was far from over.
op
---
Source: Netherlands to supply weapons, military equipment to Ukraine