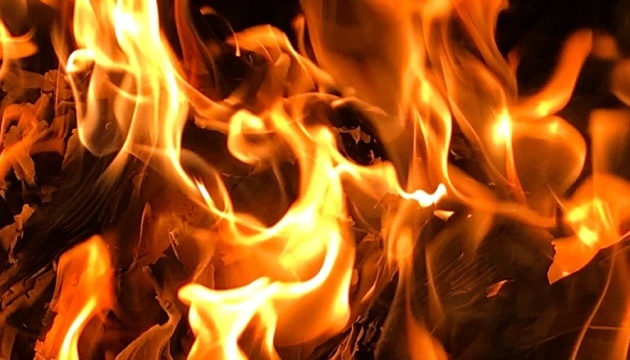 The suburbs of Kharkiv were hit with Smerch rockets.
"Smerch rockets hit the suburbs of Kharkiv. The information about the killed and wounded is being clarified," Adviser to the Minister of Internal Affairs of Ukraine Anton Herashchenko posted on Telegram.
As reported, the head of the aggressor country, Vladimir Putin, announced the start of a special military operation in Donbas. At around 04:00, on February 24, Russia attacked Ukraine and launched a war. President of Ukraine Volodymyr Zelensky declared martial law in the entire territory of Ukraine. On the morning of February 24, the Verkhovna Rada approved Zelensky's decree on the imposition of martial law throughout Ukraine.
ol
---
Source: Gerashchenko: Suburbs of Kharkiv hit with Smerch rockets