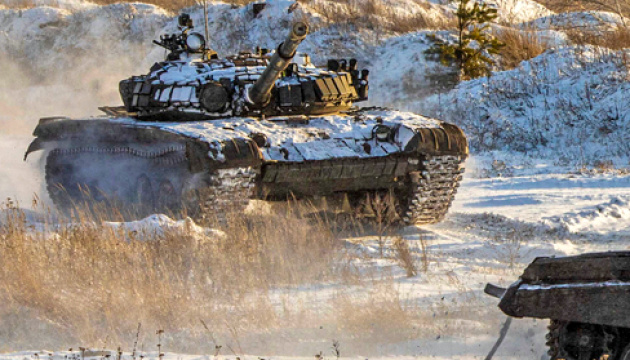 Russian troops have fired on airfields in Khmelnytsky, Kramatorsk, Nizhyn. Damages and casualties have been reported.
"The runway of the military airfield in the city of Khmelnytsky was bombed. Shell hit the airport in Kramatorsk. In Nizhyn, works are underway to free six people from the rubble at the airport," the press service of the State Emergency Service of Ukraine posted on Telegram.
The air attack warning was announced in Poltava.
In Mariupol, 7 private houses caught on fire as a result of the shelling.
As reported, the head of the aggressor country, Vladimir Putin, announced the start of a special military operation in Donbas. At around 04:00, on February 24, Russia attacked Ukraine and launched a war. President of Ukraine Volodymyr Zelensky declared martial law in the entire territory of Ukraine. On the morning of February 24, the Verkhovna Rada approved Zelensky's decree on the imposition of martial law throughout Ukraine.
ol
---
Source: Russian troops fire on airfields in Khmelnytsky, Kramatorsk, Nizhyn