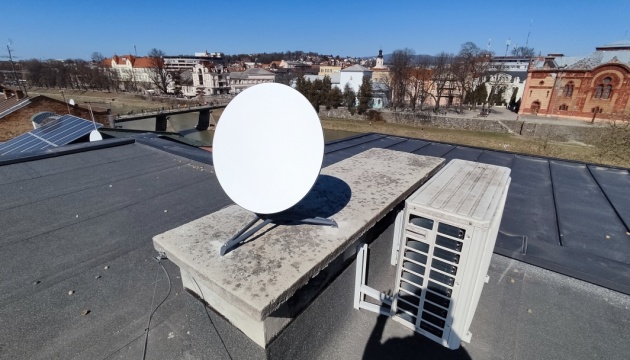 The US government is helping Elon Musk's SpaceX fund and ship thousands of Starlink satellite internet terminals to Ukraine.
The relevant statement was made by CNN, an Ukrinform correspondent reports.
On Tuesday, the US Agency for International Development (USAID) announced the delivery of 5,000 Starlink terminals to the Ukrainian government as a potential safeguard in the event Russia disrupts the country's communication infrastructure.
According to the USAID, the Starlink satellite terminals will enable unlimited, unthrottled data connectivity from anywhere in Ukraine, "even if Putin's brutal aggression severs Ukraine's fiber optic or cellular communication infrastructure connections".
A reminder that Elon Musk activated Starlink service over Ukraine and started to provide terminals in February 2022.
mk
---
Source: US government to deliver 5,000 more Starlink terminals to Ukraine