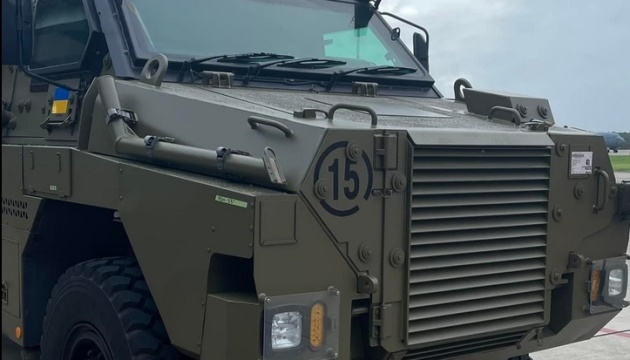 Australia sends 20 Bushmaster armoured personnel carriers worth about $38 million to Ukraine.
"Australia sends 20 Bushmaster vehicles worth AUD 50 million (USD 38 million). A historic moment," Ambassador of Ukraine to Australia Vasyl Myroshnychenko posted on Facebook.
As the Ambassador noted, according to the Australian national security experts, this is the fastest decision on military assistance provision in the country's history.
"President Volodymyr Zelensky addressed the parliament [of Australia] on March 31 and asked for Bushmaster armoured personnel carriers. The next morning, Prime Minister Scott Morrison confirmed his readiness to send them. Ukraine time, everything happened in one day," Myroshnychenko noted.
Meanwhile, German Chancellor Olaf Scholz is postponing the final decision to provide Ukraine with high-tech tanks despite pressure from partners in the ruling coalition.
ol
---
Source: Australia sends Bushmaster armoured vehicles worth $38M to Ukraine