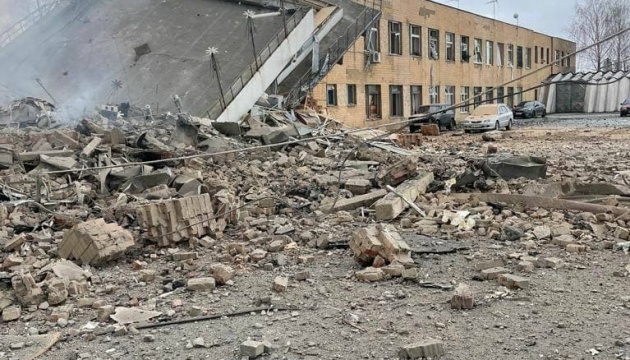 The Armed Forces of Ukraine are conducting successful counterattacks, so in the last 24 hours, Russian troops have not made significant progress. During the two months of the war, Russia failed to establish control over the airspace in any of the regions.
This was reported by British intelligence
It is noted that despite the increased activity, Russian troops have not achieved significant success in the last 24 hours, as Ukrainian counterattacks continue to hinder their efforts.
"Russia's air and naval forces have not established control in any of the regions due to the effectiveness of Ukraine's air and naval defenses, which reduces their ability to make significant progress," the report said.
In addition, attention is drawn to the fact that despite the statement of the Russian authorities about the alleged capture of Mariupol, fierce fighting continues in the city, which further slows down the Russian offensive in Donbas.