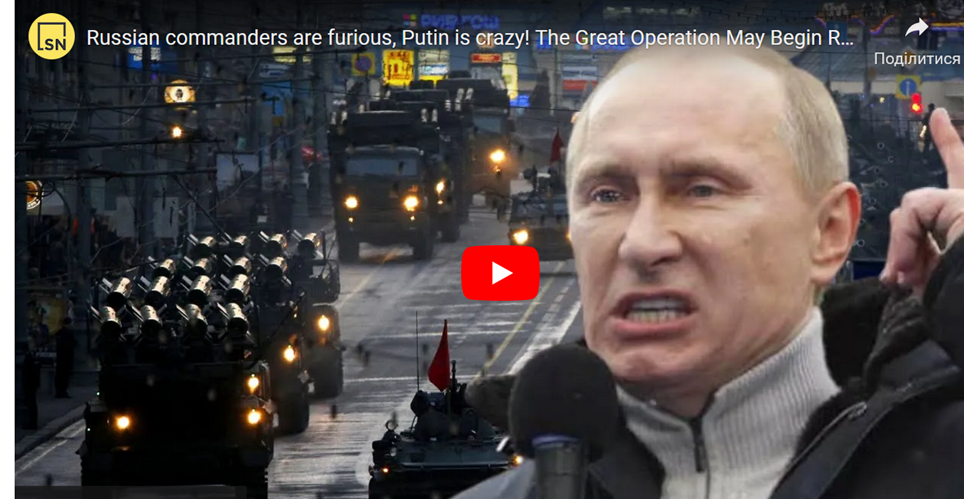 After Russia failed to achieve the desired success in the Ukrainian war, Putin allegedly prepared to declare all-out war to 'ensure mass mobilization' of citizens in his country. In making this decision, it was noted that the air strikes in Kiev, in particular, were a factor in the failure and the rise of the reaction of Russian commanders.
He was 2 months behind in the war that Russia launched on the territory of Ukraine. Putin, who launched the invasion as a 'special operation', has so far not achieved the success he wants, but has suggested that the operation is continuing as planned. The heavy destruction of the war and the rain of bombs on civilian areas were laid before the eyes of the world with the withdrawal of the Russian army.
The reaction of the Russian soldiers, who have been forced to retreat from some areas and whose pace of progress has declined since the resistance of the civilian population and the army in Ukraine, is rising. Speaking to the British Telegraph newspaper, a military source from Russia said: "Commanders are furious that the attack on Kiev failed. The people in the army want to be paid for the past failures and to move forward in Ukraine," he said.
According to recent reports, Russian President Vladimir Putin is preparing to declare all-out war on Ukraine. He is preparing to drop Putin's term "special operations" used for the invasion and instead declare "war" to ensure a mass mobilization of Russians.