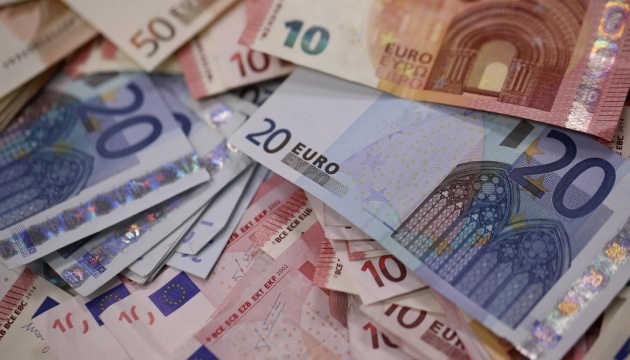 Finland is set to deliver to Ukraine additional military equipment, also preparing to provide another 70 million euros in financial aid.
This was stated by Prime Minister of Finland Sanna Marin, who addressed the Donors' Conference for Ukraine, which is being held in Warsaw on Thursday, according to an Ukrinform correspondent.
The contribution is yet to be approved by parliament, the prime minister noted.
The head of government also pointed out that Finland is helping Ukrainians who have been forced to flee the country, including particularly vulnerable groups. Against this background, she announced the decision to allocate an additional EUR 700 million to help Ukrainian refugees in Finland.
Marin also pointed to Finland's support for EU sanctions against Russia, including sanctions in the energy field.
In addition, the prime minister stressed that Russia should be held accountable for violations of human rights and humanitarian law in Ukraine, and that Finland fully supports the relevant investigation of the International Criminal Court, providing it with financial and expert support.
Ukraine is fighting for Europe and Ukrainians are winners in this war, Marin said, adding that Finland's thoughts are with Ukraine and that its actions are for the future of Ukraine and its courageous people.
As Ukrinform reported, the High-Level International Donors' Conference for Ukraine is taking place in Warsaw, Poland, on Thursday, May 5. Initiated by Prime Minister of Poland Mateusz Morawiecki and Prime Minister of Sweden Magdalena Andersson, the conference is set to raise funds for the mounting humanitarian needs of Ukraine. Poland and Sweden thus seek to mobilize substantial pledges to support the UN humanitarian response in Ukraine and to discuss further steps toward supporting Ukraine's efforts to handle the economic challenges created by the war. The partners of the event are President of the European Commission Ursula von der Leyen and President of the European Council Charles Michel.
---
Source: Finland to send EUR 70M, military equipment to Ukraine