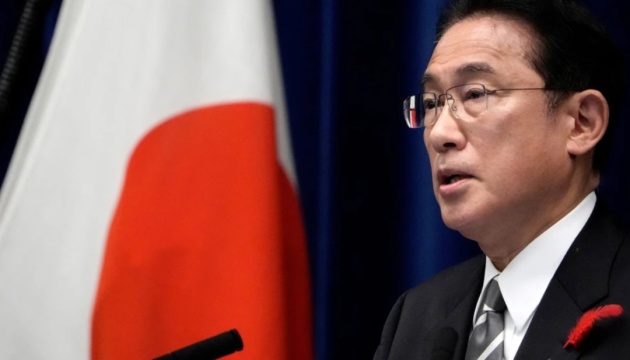 Japan will embargo Russian crude oil imports "in principle," as part of a G7 decision to counter Russia's invasion of Ukraine, Japanese Prime Minister Fumio Kishida said after an online meeting of G7 leaders on Sunday.
That's according to CNN, as reported by Ukrinform.
"The unity of the G7 is essential at this time and based on the G7 leaders' statement, we decided to take measures to embargo Russian oil in principle," Kishida said.
He said it was a "tough decision" as Japan "relies on imports for the majority of its energy resources."
Japan has been importing Russian crude oil — which accounted for 3.6% of crude oil imports in 2021 — to diversify its supply sources, according to data released in April by the country's ministry of trade.
Earlier this month, Japan's Minister of Economy, Trade and Industry Koichi Hagiuda told reporters that given Japan "has limited resources" it is difficult for the country to immediately align itself with the European Union over its plans to ban oil imports from Russia.
The G7 meeting was held online at the behest of Germany and was attended by G7 nation leaders and Ukrainian President Volodymyr Zelensky.
---
Source: Japan agrees to Russian oil imports embargo "in principle"