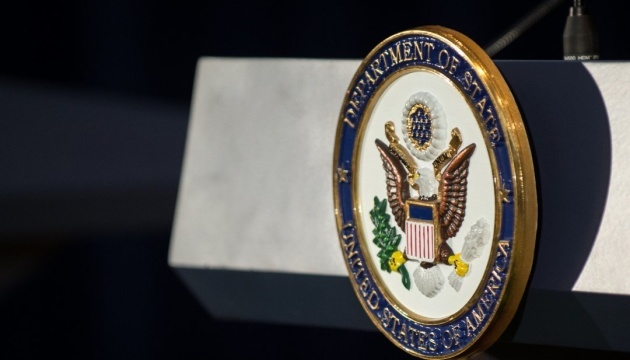 As part of the invasion of Ukraine, Russia has blocked about 300 cargo ships in the Black Sea that cannot export grain and other food for export from Ukraine.
This was announced on Wednesday by the U.S. State Department on Twitter, Ukrinform reports.
"While Ukraine used to export up to 5 million tons of grain per month, shipments have all but stopped due to the Kremlin's blockade of Ukrainian ports and nearly 300 cargo ships in the Black Sea," the statement said.
The US State Department stressed that these actions "threaten to put millions at risk of famine and malnutrition."
As Ukrinform reported earlier, the United States constantly emphasizes the global threat of Putin's war in Ukraine, including for world food security. At the same time, it is pointed out that Russia is deliberately blocking grain supplies from Ukrainian ports, as well as destroying and stealing food stocks in Ukraine. Earlier, U.S. President Joe Biden called Russia's war one of the main reasons for rising global food and fuel prices.
---