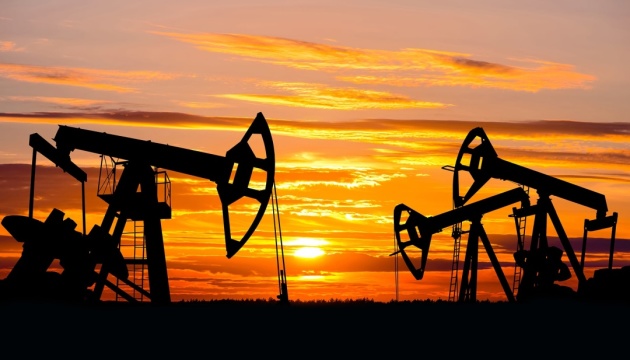 Mykhailo Podoliak, an adviser to the head of the President's Office, is convinced that the European Union must immediately impose an embargo on Russian oil to avoid the mistakes that led to the tragedy of World War 2.
The official addressed the issue on Twitter, Ukrinform reports.
"If the leaders had acted decisively in 1938, Europe could have avoided WWII. But politicians acted cowardly & flirted with the aggressor. The result is million tragedies. History won't forgive us if we make the same mistake again. EU must impose an embargo on Russia oil immediately," Podoliak said.
As reported, the European Union is currently preparing a sixth package of sanctions, in which Ukraine expects a provision will be included on an embargo on energy exports from Russia.
---
Source: Ukraine reminds EU of European indecisiveness before WW2, calls for immediate embargo on Russian oil