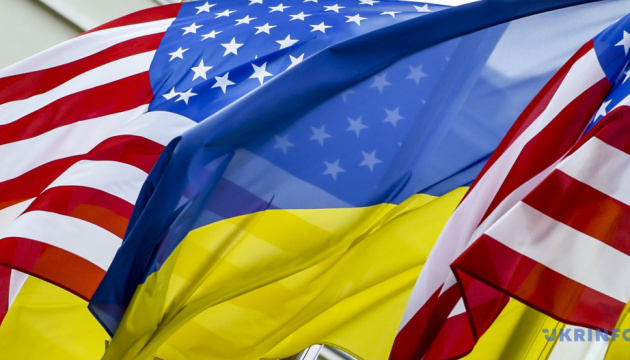 U.S. efforts are currently focused on ending the war in Ukraine, but Washington is ready to provide assistance to rebuild Ukraine.
"Of course, the first order of business is bringing this – Russia's aggression to a close. We're focused on that," Ned Price, Spokesperson for the U.S. Department of State, said at a briefing on May 11.
According to him, the US is currently focused on providing economic, humanitarian, and security support to Ukraine.
"But when there is an opportunity to help rebuild Ukraine to emerge from the destruction that the Kremlin has wrought across parts of the country, the United States will be there for that as well," Price stressed.
He noted that a bill stipulating appropriate tools for this was already pending procedure in Congress.
ol
---