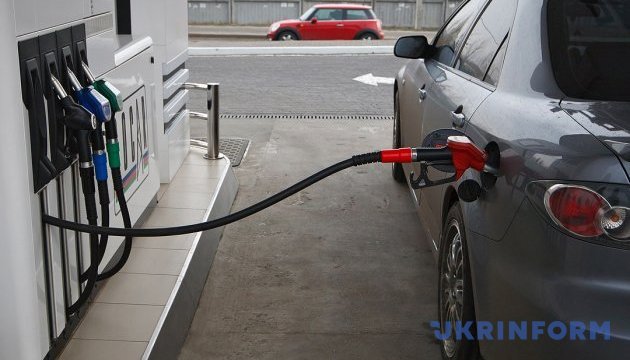 The Cabinet of Ministers has agreed with market operators to suspend the state regulation of prices for fuel in order to resolve as soon as possible the situation with its shortage, caused by Russia's war against Ukraine.
Ukraine's First Deputy Prime Minister and Economy Minister Yuliia Svyrydenko said this during a nationwide information marathon, Ukrinform reports.
"We have an operational headquarters at the Cabinet of Ministers, which unites several ministries and departments. Today we had a long discussion with market operators. After the meeting, an agreement was reached that we will suspend the state regulation of prices so that market operators could be able to fill the market with the necessary resources, "she said.
According to Svyrydenko, such a decision is expected to affect fuel prices. In particular, a liter of diesel fuel will cost no more than UAH 58 and that of gasoline no more than UAH 52.
"As soon as we feel that market operators are abusing their position, we will impose sanctions on them. We will monitor the situation on a daily basis and will not allow everyone to be deceived," she added.
Earlier reports said that the EU had opened special corridors for fuel supplies to Ukraine.
---
Source: Cabinet of Ministers suspends state regulation of fuel prices