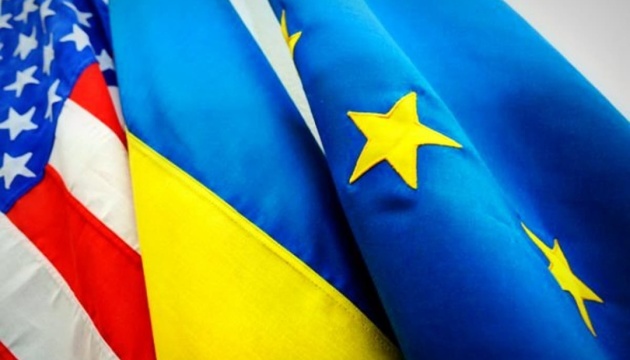 U.S. Secretary of the Treasury Janet L. Yellen has called on European leaders to increase financial support to Ukraine amid Russian aggression.
"I sincerely ask all our partners to join us in increasing their financial support to Ukraine. Our joint efforts are critical to help ensure Ukraine's democracy prevails over Putin's aggression," U.S. Secretary of the Treasury Janet L. Yellen said at the Brussels Economic Forum, the Department of the Treasury informs.
As the Secretary underscored, Ukraine needs budget funding to pay soldiers, employees, and pensioners, as well as to operate an economy that meets its citizens basic needs in the months until tax collection can resume at pace.
"In short order, it [Ukraine] will need to turn to repairing and restoring critical utilities and services. Eventually, Ukraine will need massive support and private investment for reconstruction and recovery, akin to the task of rebuilding in Europe after 1945. Ukraine will have to take this one step at a time, but we can help today and acknowledge and prepare for what is coming. What's clear is that the bilateral and multilateral support announced so far will not be sufficient to address Ukraine's needs, even in the short term," Yellen noted.
As reported, a bill that provides for the allocation of almost $40 billion for countering Russian aggression against Ukraine is pending at the U.S. Senate.
ol
---
Source: U.S. Secretary of the Treasury calls on Europe to increase financial support to Ukraine