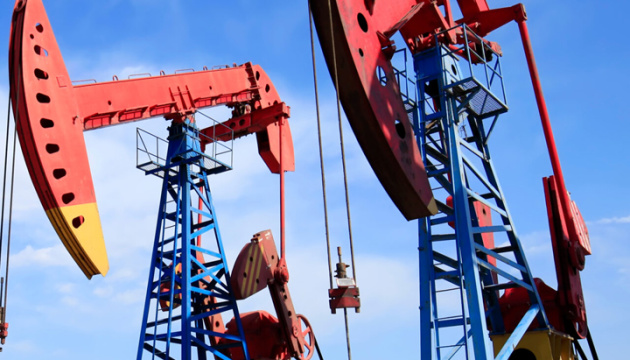 EU member states have reached an agreement that will impose a partial embargo on the purchase of Russian oil, disconnect Russia's Sberbank from the international payment system SWIFT, and ban three more Russian state broadcasters.
President of the European Council Charles Michel announced this on Twitter in the early hours of Tuesday, May 31, Ukrinform reports.
"This immediately covers more than 2/3 of oil imports from Russia, cutting a huge source of financing for its war machine. Maximum pressure on Russia to end the war," the diplomat said.
In addition, the agreed sanctions package includes disconnecting Russia's Sberbank from the international payment system SWIFT, banning three other Russian state broadcasters and punishing those responsible for war crimes in Ukraine.
European Commission President Ursula von der Leyen welcomed the decision on oil sanctions against Russia.
"This will effectively cut around 90% of oil imports from Russia to the EU by the end of the year," she said.
The summit of the European Council, which discussed the sixth package of sanctions, is still ongoing. Diplomats have yet to agree on the technical details of the decision before sanctions are formally adopted by all 27 member states.
According to Bloomberg, Hungary, which had been blocking the energy embargo decision, has received assurances from EU leaders that it will be able to get a replacement if it cuts oil exports through pipelines.
As Ukrinform reported earlier, on Monday the EU heads of state and government met in Brussels for a special meeting of the European Council on the situation related to Russia's military aggression against Ukraine and response to the global consequences of the war for European and global energy and food security.
Since Russia's full-scale invasion of Ukraine, the United States, Britain, EU, Japan, and other powers have imposed and continue to impose sanctions on Russia.
---
Source: EU approves partial oil embargo on Russia, Sberbank's disconnection from SWIFT - Michel