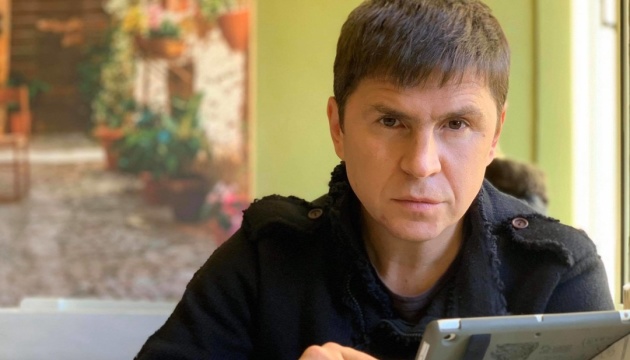 Russia's promises should not be trusted after the Kremlin broke its vows several times, including the one to not invade Ukraine, to not target civilians, or to not provoke a global food crisis.
That's according to Mykhailo Podolyak, the advisor to the head of the Ukrainian President's Office.
"Russia assured of having no plans to attack Ukraine, but started a war. Claimed attacking military objects, but killed tens of thousands civilians. Swearing that it does not want a food crisis, but destroying Ukrainian grain terminals. Does anyone pay attention to the Kremlin's promises?" Podolyak tweeted.
As reported earlier, media reports claimed Turkey and Russia had allegedly reached an agreement to "ensure" safe exports of Ukrainian grain through a sea corridor from the Odesa port. At the same time, Ukraine refrains from commenting on the report and remains skeptical about them.
Also, Russian President Vladimir Putin claimed Russia would not launch any attacks from the sea while Ukraine is demining ports.
"We will not take advantage of the demining situation in order to launch, so to speak, attacks from the sea. I have already said this," Putin added.
---
Source: Ukraine responds to Russian assurances of not taking advantage of port demining to attack from sea