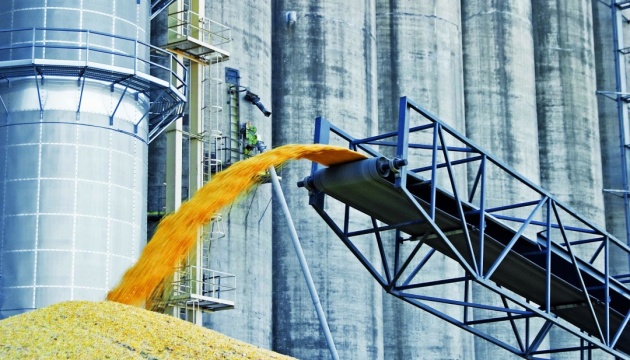 On June 7, Russian invaders took about 11 railcars of grain out of an elevator in Melitopol, Zaporizhzhia region.
"Yesterday, about 11 railcars of grain, which had been stolen from local farmers and enterprises, were loaded and taken out of Melitopol elevator," Telegram channel "News of Melitopol" informs.
As noted, grain is transported to Crimea.
As reported, about 30,000 tonnes of grain are stored at Melitopol elevator. The invaders gave farmers four days to take the grain out and then started to transport it themselves. The farmers were banned from taking grain to the territory controlled by Ukraine.
ol
---
Source: Russian invaders take about 11 railcars of grain out of Melitopol elevator