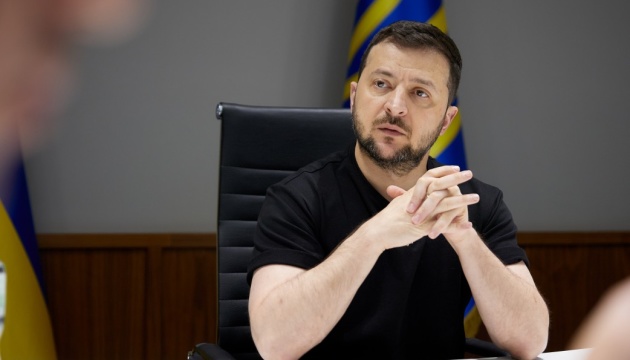 Ukrainian President Volodymyr Zelensky has proposed that IT companies create joint service and R&D centers, as well as relocate their headquarters to Ukraine.
That's according to Zelensky's address to the Dragon Capital's Ukraine Virtual Investor Conference.
"Ukraine is an IT sector that enjoys legislation that is one of the most favorable ones in the world – a special legislative regime 'Diia City.' And I propose to move the headquarters of IT companies to Ukraine, to create joint service and R&D centers," said the Ukrainian leader.
He also stressed that Ukraine is a "space of digitalization" that provides simplicity and transparency for any person-government and company-government relationships.
"This is something you won't find today in most countries of the world," the president told potential investors.
As reported, in May, an IT cluster was officially inaugurated in Zakarpattia region, where 11 IT companies joined the cluster's board.
---
Source: Zelensky invites IT companies to move their HQs to Ukraine