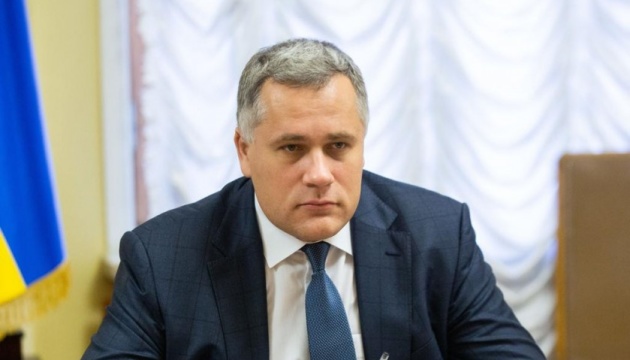 Deputy Head of the Office of the President of Ukraine Ihor Zhovkva believes that currently no European Union leader has real arguments as to why Ukraine should be denied EU candidate status, but there are discussions about how soon such a decision will be made.
"By the way, we do not hear any arguments from any leader as to why this status cannot be granted. There are no rational arguments. Unfortunately, there are discussions about the time and speed of making such a decision, but we still have time and we will work hard," Zhovkva said during the nationwide telethon, Ukrinform reports.
According to him, since such decisions are often made by leaders based on the positions of their parliaments, Ukraine will soon continue meetings with representatives of the parliaments to persuade them to support our state in this matter.
In May, Verkhovna Rada Chair Ruslan Stefanchuk, and his deputies paid working visits to the European Union to gain support for Ukraine's EU candidate status. A government group headed by the Office of Deputy Prime Minister for European and Euro-Atlantic Integration Olha Stefanishyna and a group of the President's Office make parallel visits.
As reported, at its meeting in Brussels on June 23-24, the European Council is expected to consider Ukraine's application for EU membership and make a decision on granting Ukraine the EU candidate status.
On May 9, Ukraine submitted the second part of the questionnaire to obtain the status of a candidate country for accession to the European Union.
On April 18, President Volodymyr Zelensky handed over the first part of the questionnaire to Matti Maasikas, Head of the EU Delegation to Ukraine. The questionnaire was submitted to the Ukrainian side personally by President of the European Commission Ursula von der Leyen during her visit to Kyiv on April 8.
Zelensky signed the application for Ukraine's membership in the European Union on February 28, 2022.
ol
---
Source: Zhovkva: EU leaders currently have no arguments against granting Ukraine EU candidate status