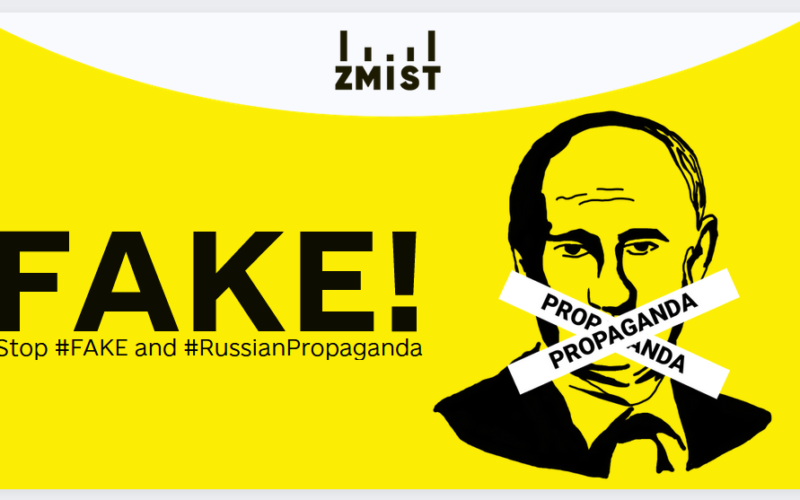 Millions of Ukrainians are encountering russian propaganda every day. It spreads through TV, radio, mass media, social networks, and word of mouth. To defeat the enemy, we must fight it on all fronts. To this end, we have prepared a daily compilation of russian fakes.
FAKE: Chinese delegation left the hall during Zelenskyy's speech at the Asian Security Summit
Source: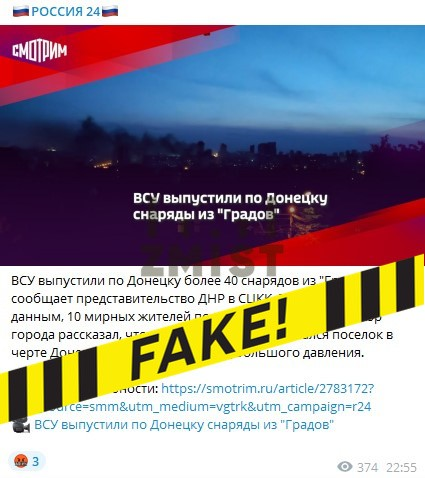 Disproof:
This fake was published in a tweet by Olivia Enos, Senior Analyst at the Heritage Foundation, and was quickly picked up and spread by russian mass media.
In truth, the conference participants report that the information about the demarche of the Chinese delegation is false. No one left the hall during Zelensky's speech at the summit.
Such fakes are used by russian propaganda to discredit Ukraine and its leadership, and to reinforce the narratives about China's unyielding support of russia. It is extremely beneficial for russian propaganda to cultivate an image of Ukraine as a country that nobody takes seriously.
Olivia Enos deleted the tweet about soon after.
Be advised: russia is waging a full-scale information war against Ukraine. There are multitudes of new fakes swarming through the mass media every day. To protect you and your family, be sure to obtain and share your information only from official sources.
Official information channels:
· Office of the President of Ukraine
· General Staff of Ukrainian Armed Forces
· Cabinet of Ministers of Ukraine
· Ministry of Defense of Ukraine
· Chief Directorate of Intelligence of the Ministry of Defense of Ukraine
· Ministry of Internal Affairs
· State Emergency Service of Ukraine
· State Border Guard Service of Ukraine
· Centre for Strategic Communication
· Centre for Disinformation Resistance
· State Special Communications Service of Ukraine
Information about transportation and infrastructure:
· State Agency of Automobile Roads of Ukraine
· Boryspil International Airport"
· Ukrainian Sea Ports Authority
· Danylo Halytskyi International Airport Lviv
· State Service of Ukraine for Transport Safety
Keep calm and trust only official sources. Ukraine will prevail!
The material was prepared by ZMiST. Please follow ZMiST on Twitter and Facebook.