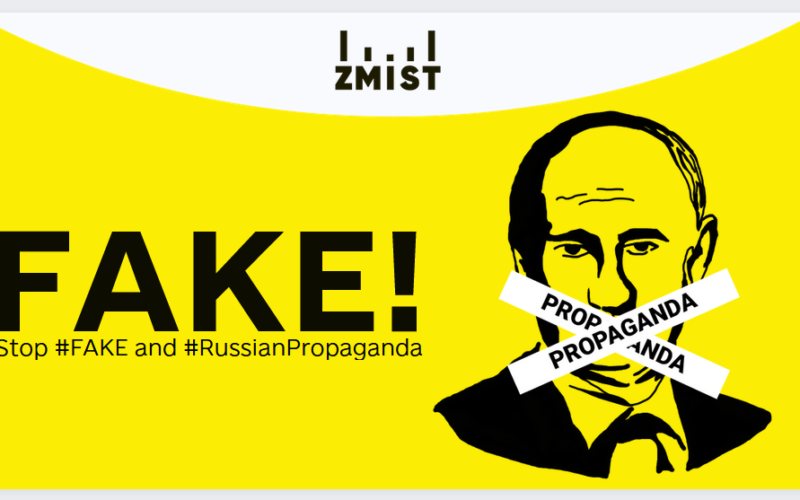 Millions of Ukrainians are encountering russian propaganda every day. It spreads through TV, radio, mass media, social networks, and word of mouth. To defeat the enemy, we must fight it on all fronts. To this end, we have prepared a daily compilation of russian fakes.
FAKE: Ukrainian Territorial Defense soldier from the "Gay Brigade" was raped by his commander
Source: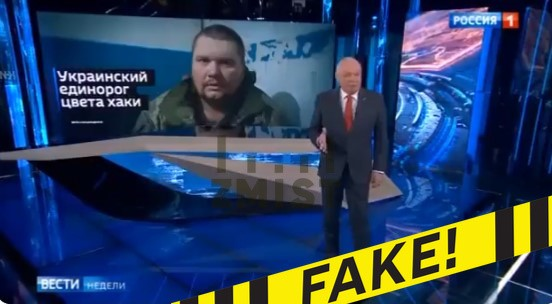 Disproof:
That fake may be laughable for a normal person, but russian propaganda pushed it into the prime-time of the main russian TV channel. It's a part of the long-running fake narrative about the Ukrainian Armed Forces turning their soldiers gay under orders from their "European masters", and is meant to demonize and vilify both Ukraine and Europe.
russian propaganda likes to display the "degradation" of the west by spreading outrageous fakes about the depravity of the LGBT community in Europe, and how the "gay values" are forced onto "normal people" by the EU government.
In largely orthodox and intolerant russia these tales are used to instill into the populace fear of the degenerate "Gay Europe". When comparing the standards of living, russians may admit that Europeans live better, but there are "rampant gays" in Europe, so russians are better off.
russian propaganda will use any lies, no matter how stupid and outrageous, to keep the population docile and not question their terrible living standards.
Be advised: russia is waging a full-scale information war against Ukraine. There are multitudes of new fakes swarming through the mass media every day. To protect you and your family, be sure to obtain and share your information only from official sources.
Official information channels:
· Office of the President of Ukraine
· General Staff of Ukrainian Armed Forces
· Cabinet of Ministers of Ukraine
· Ministry of Defense of Ukraine
· Chief Directorate of Intelligence of the Ministry of Defense of Ukraine
· Ministry of Internal Affairs
· State Emergency Service of Ukraine
· State Border Guard Service of Ukraine
· Centre for Strategic Communication
· Centre for Disinformation Resistance
· State Special Communications Service of Ukraine
Information about transportation and infrastructure:
· State Agency of Automobile Roads of Ukraine
· Boryspil International Airport"
· Ukrainian Sea Ports Authority
· Danylo Halytskyi International Airport Lviv
· State Service of Ukraine for Transport Safety
Keep calm and trust only official sources. Ukraine will prevail!
The material was prepared by ZMiST. Please follow ZMiST on Twitter and Facebook.