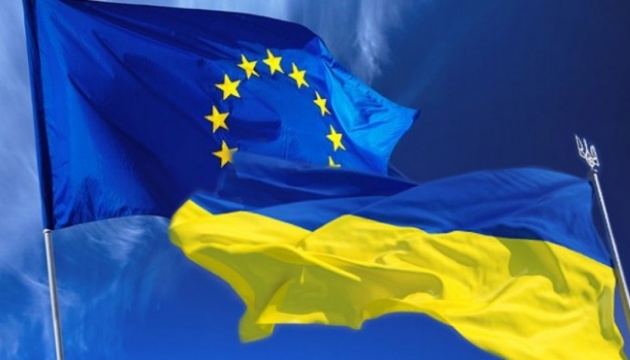 EU leaders are currently holding a broad discussion on the situation in Ukraine and continuing to debate the policy towards the Western Balkans which began at a meeting with the leaders of the region this morning.
"Currently, there is a broad debate on Ukraine and the continuation of the morning discussion on the Western Balkans. At the moment, a short break has been announced, but the meeting will be resumed soon," a diplomatic source close to the European Council told Ukrinform.
As reported, on June 17, the European Commission published its opinion on Ukraine's, Moldova's, and Georgia's applications for EU membership. According to the document, the European Commission recommended granting EU candidate status to Ukraine and Moldova with a list of tasks to be performed. At this stage, only a European perspective is recommended for Georgia, which in itself is a recognition of the country's clear path to European integration.
Consideration of the issue of EU enlargement and granting candidate status to Ukraine and Moldova is the first item on the agenda of the European Council summit, which began today in Brussels. In the morning, the EU Heads of State and Government met with the leaders of the Western Balkan countries to give a new impetus to their processes of European integration.
ol
---
Source: EU leaders holding broad discussion on Ukraine – source