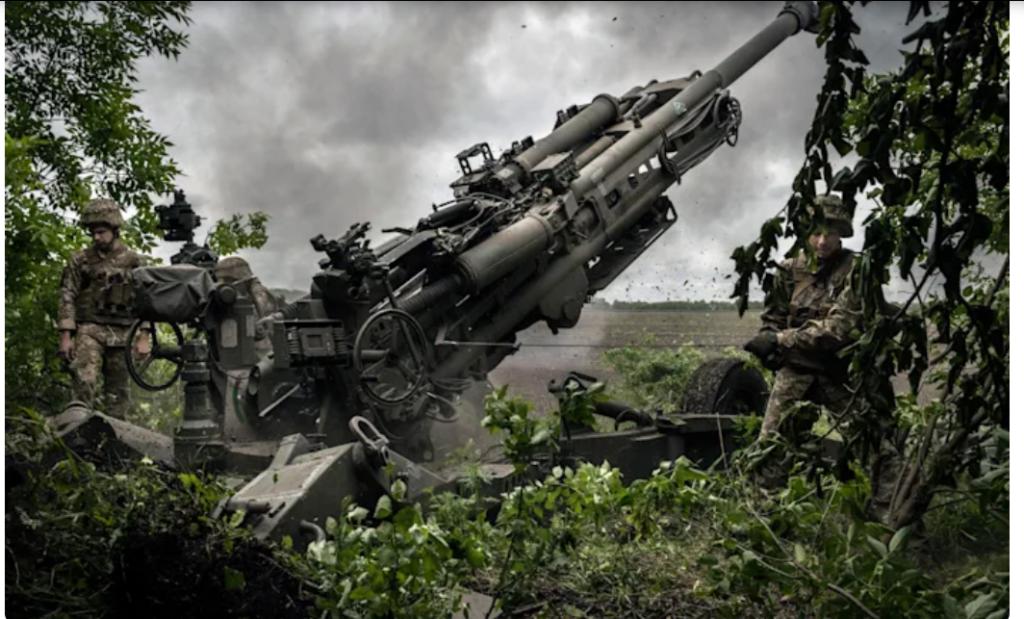 Over the past eight years, Moscow has seized larger portions of Ukrainian territory and tried to overthrow the government. There is little probability that Vladimir Putin will stop now.
Without a peace deal between Ukraine and Russia, a major U.S. and Western military objective should be to provide sufficient military assistance to help Ukraine retake territory in the east and south. If the United States and the West want to shift the balance of power in Ukraine's favor, they will need to provide Ukraine with more weapons and platforms that allow the Ukrainian military to conduct offensive operations and more effective counterattacks against dug-in Russian forces over a sustained period. Examples include UAVs with a longer range and higher payload than the Bayraktar TB2 or AeroVironment Switchblade loitering munition, such as the MQ-1C Gray Eagle; main battle tanks, such as the Leopard 2 heavy battle tank; medium- and long-range missile systems, such as the HIMARS multiple-launch rocket system; and fighter aircraft, such as Su-25s.
Most of these systems will require additional training and a steady supply of munitions and spare parts, which should be feasible with a protracted war. More advanced weapons and platforms will be critical to overrun entrenched Russian forces. In addition, Ukraine needs to conduct a sustained guerilla campaign behind Russian lines that involves ambushes, raids, sabotage, and subversion against Russian forces and political leaders hand-picked by Moscow to replace local Ukrainian officials.
The worst outcome for Ukraine would be allowing Russia to de facto annex more Ukrainian territory.
As Winston Churchill remarked on the eve of World War II, appeasement only increases a dictator's appetite: "And do not suppose that this is the end. This is only the beginning of the reckoning. This is only the first sip, the first foretaste of a bitter cup which will be proffered to us year by year unless by a supreme recovery of moral health and martial vigour, we arise again and take our stand for freedom as in the olden time."
Soviet types of weapons, their use and maintenance, are logistically dependent on the Russian Federation, so the necessary solution to neutralize the enemy's significant fire advantage is the immediate supply of Western types of aviation and lethal weapons to Ukraine. "The key issue is the ratio of needs and available resources, both on the battlefield on the ground and in the sky. Ukraine is inferior in the issue of weapons in a ratio of 1 to 10, so the delivery of systems such as HIMARS to the Armed Forces of Ukraine should have happened yesterday, and not in a few weeks or months," he said. "Ukraine needs aviation potential, it should be Western—style aircraft and weapons, or ground-based air defense systems," Blaine Holt stressed.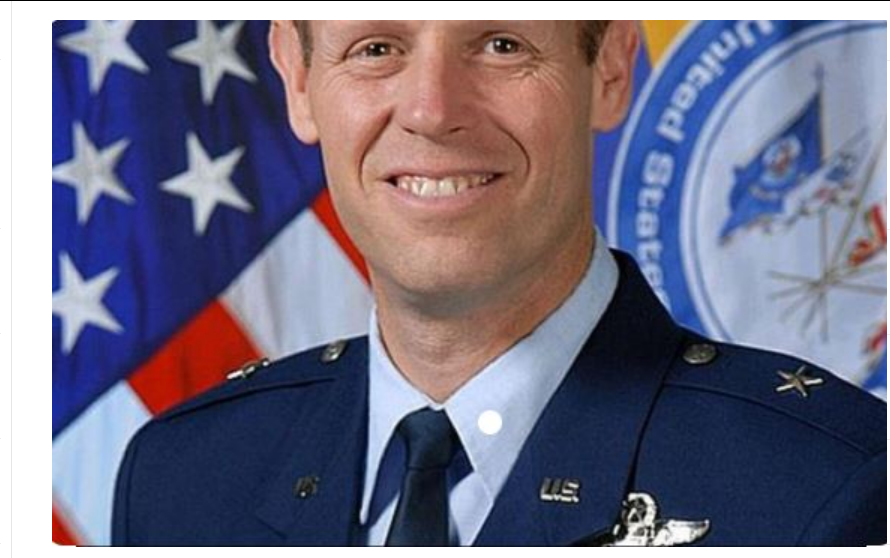 "The generally accepted point of view is that the best assistance to Ukraine is Russian (Soviet – ed.) systems that the APU knows how to handle. But this is naive thinking that does not take into account the logistics supply chains and equipment tied to Russia. Ukraine needs to be given Western lethal weapons systems and training programs to work with them. And Ukraine needs it immediately," US Brigadier General Blaine Holt summed up.
"Western weapons and equipment are helping us to drive the enemy out of our land," Valeriy Zaluzhnyy, the commander in chief of the Ukrainian Armed Forces, wrote on Telegram. But he said more was still needed. "At the same time, we are in dire need of weapons that will be able to hit the enemy at a great distance," he continued. "And this cannot be delayed, because the price of the delay is measured by the lives of people who have protected the world from [Russian fascism]."
With what they already have, the Ukrainians see results. American M777 howitzers, British FH70 howitzers, and French CAESAR self-propelled howitzers, along with NATO-standard artillery shells, are all now being used by Ukraine's military on the frontline in the Donbas, said Defense Minister Oleksiy Reznikov. "The Russian occupiers are receiving a rebuff they did not expect," he wrote on Facebook.
US Senator from Nevada Jackie Rosen said that the United States of America should find a way to provide Ukraine with fighter jets, air defense systems, as well as other necessary weapons for confrontation in the war with Russia.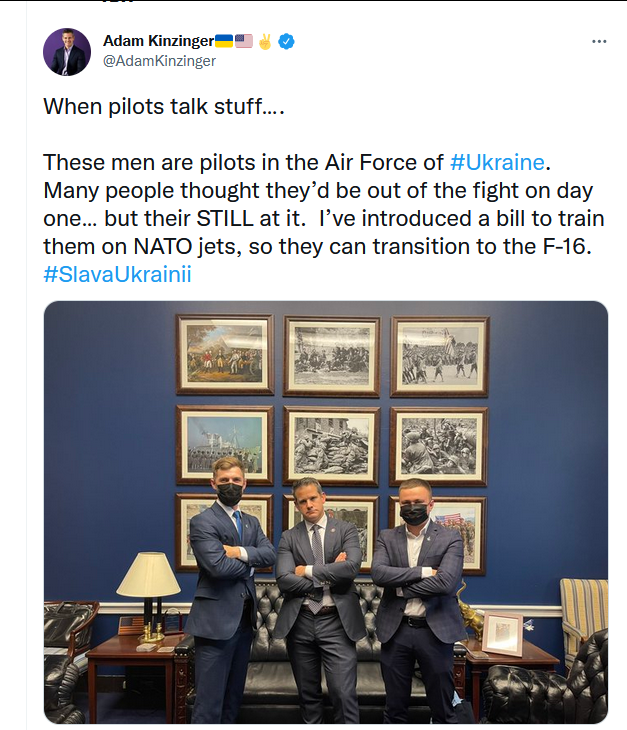 On the eve of the German government published a detailed list of weapons that have already been agreed for the transfer of the Armed Forces, in which, despite the impressive list of weapons, there is no aviation in it.