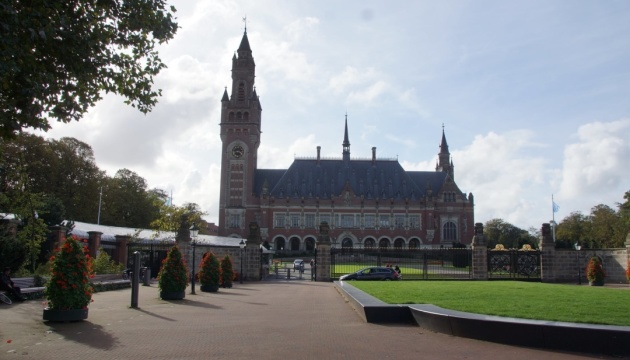 The Arbitral Tribunal constituted under the UN Convention on the Law of the Sea rejected the main arguments of Russia and supported Ukraine's position in the lawsuit over the detention of Ukrainian warships and sailors in the Kerch Strait in November 2018.
"We've won an important positive ruling of the Arbitral Tribunal in case on warships & crew illegally detained by Russia in 2018. The Tribunal rejected major Russian arguments & upheld our position. The case continues. We will hold Russia to account for its current & past crimes," Minister of Foreign Affairs of Ukraine Dmytro Kuleba posted on Twitter on Monday evening.
As reported, on November 25, 2018, Russian border guards fired on and seized three Ukrainian warships and detained 24 sailors off the coast of the occupied Crimea. The servicemen were accused of illegally crossing the Russian border (facing the punishment of up to six years in prison). Ukraine considers that Russia violated the immunity of warships.
On May 25, 2019, the International Tribunal for the Law of the Sea ordered Russia to immediately release all seafarers and ships.
On September 7, Ukraine and Russia held a 35-to-35 swap, during which, in particular, 24 captured sailors were released.
On November 18, 2019, the Russian Federation handed over the Berdiansk and Nikopol boats and the Yany Kapu tug to Ukraine in the waters of the Black Sea. On November 20, they arrived in the port of Ochakiv.
On April 1, 2019, Ukraine notified the Russian Federation of the dispute and the grounds of the lawsuit, underpinning the constitution of the Arbitral Tribunal under the UN Convention on the Law of the Sea.
ol
---
Source: Kerch crisis: Arbitral Tribunal rejects Russia's arguments, upholds Ukraine's position