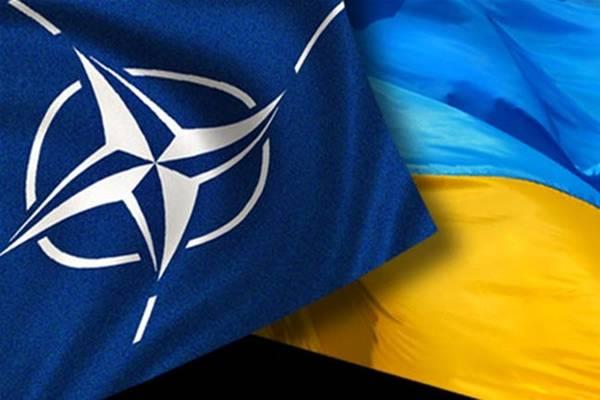 British Prime Minister Boris Johnson has said that at the NATO leaders' summit he would urge other countries to continue doing everything possible to support Ukraine.
"At this NATO Leaders' Summit, I'll be urging fellow nations to continue to do everything they can to support Ukraine. The UK has always played a historic role in the NATO alliance, working to address the biggest global threats and build a more secure world," Johnson said on Twitter Wednesday.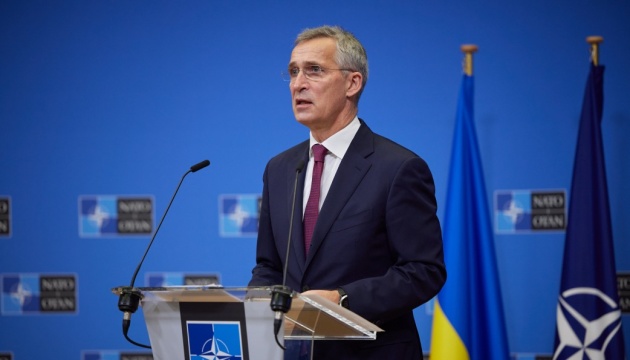 NATO will continue to provide unprecedented support for Ukraine to ensure its right to self-defence to create the conditions for its victory in the war for its freedom.
"We will demonstrate that NATO's door remains open by inviting Finland and Sweden to join our Alliance. We will adopt a more comprehensive assistance package for Ukraine. And sustain our unprecedented support for the country's self-defence to ensure that Ukraine prevails. I am glad that President Zelensky is joining us today. The bravery of the Ukrainian people and armed forces have inspired the world. NATO Allies continue to stand with Ukraine," NATO Secretary General Jens Stoltenberg said in his opening remarks at the meeting of the North Atlantic Council at the level of Heads of State and Government.
NATO and all Allies are now focusing on providing practical assistance to Ukraine in its self-defense against the Russian invasion, but once Ukraine wins this fight, NATO will be ready to return to the issue of its membership in the Alliance. "The decision taken by the Allies in 2008 is in effect. We still see Ukraine as a NATO member in the future, and it depends on Ukraine when and how this will happen. It is clear that the main focus now is on achievements on the battlefield to liberate Ukraine from Russian invaders. When Ukraine is ready, we will return to this issue. The main thing is to win this war," an official representative of the Alliance told.
When asked about Ukraine's place in the future system of European and Euro-Atlantic security, the NATO representative noted that the role of a stable, independent, sovereign and territorially integral Ukraine remains crucial in these issues.
"Ukraine is crucial for all European security. It is also crucial for global security. Because what Russia is doing with Ukraine now, other countries like Russia may try to do with other countries as well. For us in NATO, Ukraine remains a completely independent, stable, sovereign country. This, as well as its territorial integrity, are important for our security," the official said.
He added that the progress made on the accession of Finland and Sweden to NATO yesterday clearly showed that NATO's doors remained open. "We are not tired of enlargement, which we sometimes hear from other organizations. Our doors are open and this will be so. We will wait and look. Now the main focus is on the government of Ukraine, which is at war, and we have to help it. When Ukraine decides to take the next step, we will be ready," said the NATO representative.
He clarified that the program of rearmament of Ukraine with modern weapons and its shift from the "post-Soviet" style of the armed forces will take five to six years, at least this is the assessment of NATO defense experts.