Ukrainian authorities have spoken with the founder of Virgin Galactic, Richard Branson, who is on a visit to Ukraine, the project of a new Mriya aircraft.
This was announced by the leader of the ruling parliamentary faction Servant of the People David Arakhamia, Ukrinform reports.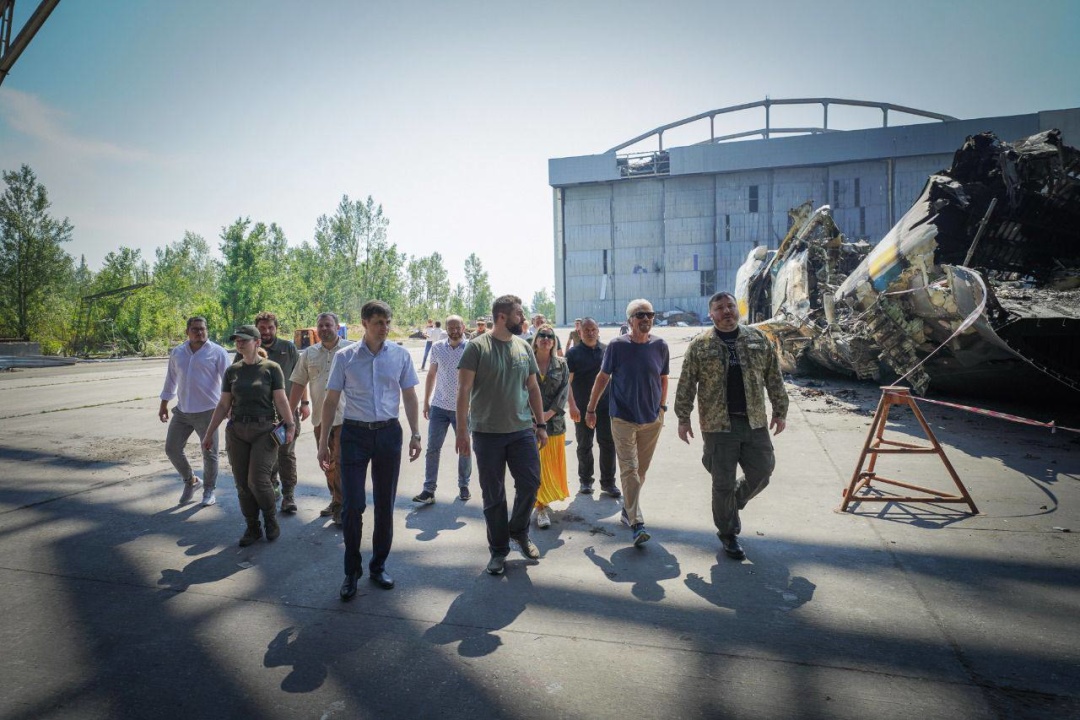 "Our An-225 Mriya is a world legend and one of Ukraine's symbols. It's the only aircraft of its kind to set 240 world records. Russian occupiers can destroy anything, but our Mriya – never. That is why we are already working on a project to build a new aircraft, which will set many more records after the war. But it will already be updated, based on modern digital equipment that will allow Mriya to become even stronger," the politician wrote on social media.
"This issue, as well as our prospects for cooperation in space, were discussed today with Richard Branson," added the leader of the Servant of the People.
According to Arakhamia, the billionaire expressed readiness to help with everything he could.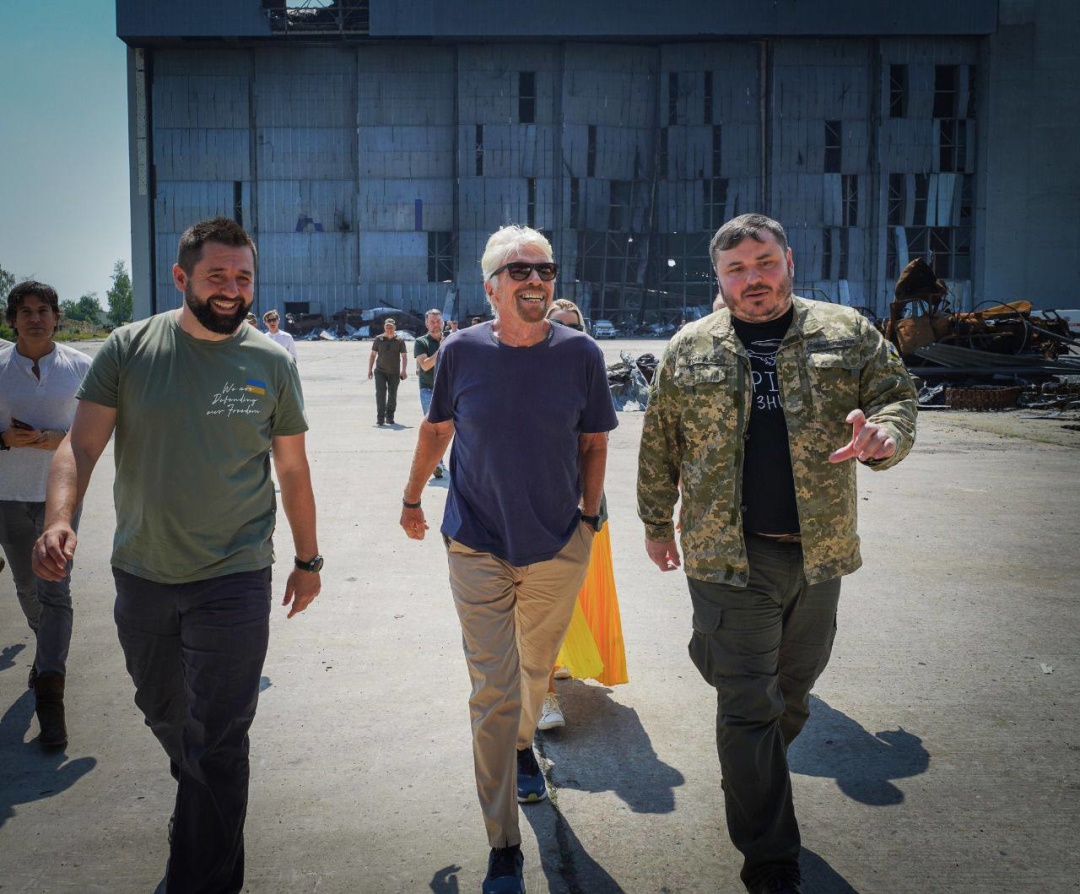 As reported, on February 27 at Antonov airfield in Hostomel near Kyiv, Russian troops destroyed the flagship of Ukrainian aviation, the An-225 Mriya, which hold records for carrying largest commercial cargo, as well as the longest and heaviest one-piece load in aviation history.
Photo: David Arahamia, Telegram
---
Source: Ukraine officials discuss with Richard Branson project of new Mriya giant