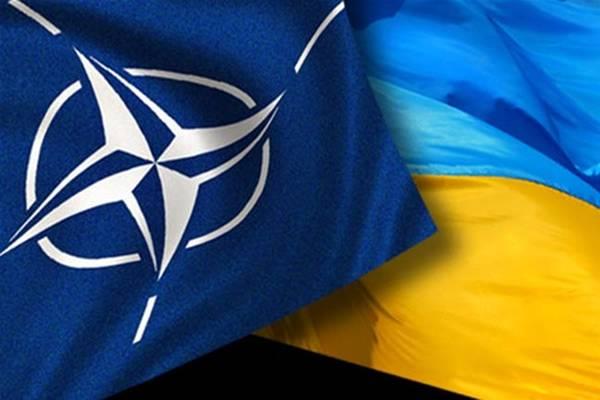 President Joe Biden speaks at the NATO meeting in Spain after Finland and Sweden were invited to join the international organization. Biden breaks down how the group plans to expand its defenses and aid Ukraine amid its war against Russia.
President Joe Biden says the United States will support Ukraine for "as long as it takes" to ensure it is not defeated by Russia.
How could Finland and Sweden join Nato?
It can take a year to apply and become a Nato member, and all member states must agree that a new country can join. Most members are keen for Finland and Sweden – which have been neutral for many years – to join. Turkey was initially against their membership – saying the two countries have been harbouring members of the Kurdistan Workers' Party (PKK), a group it views as a terrorist organisation. However, Turkey has now agreed to support Sweden and Finland's membership after the three countries signed a joint security pact that addressed the concerns.
Nato members must be democracies, treat minorities fairly and commit to resolving conflicts peacefully. They must also provide military support to the alliance. Both Finland – which has a 1,340km (830 mile) border with Russia – and Sweden have highly capable militaries. Nato members agree to spend 2% of their GDP on defence. Finland already meets this target and Sweden says it will do so "as soon as possible".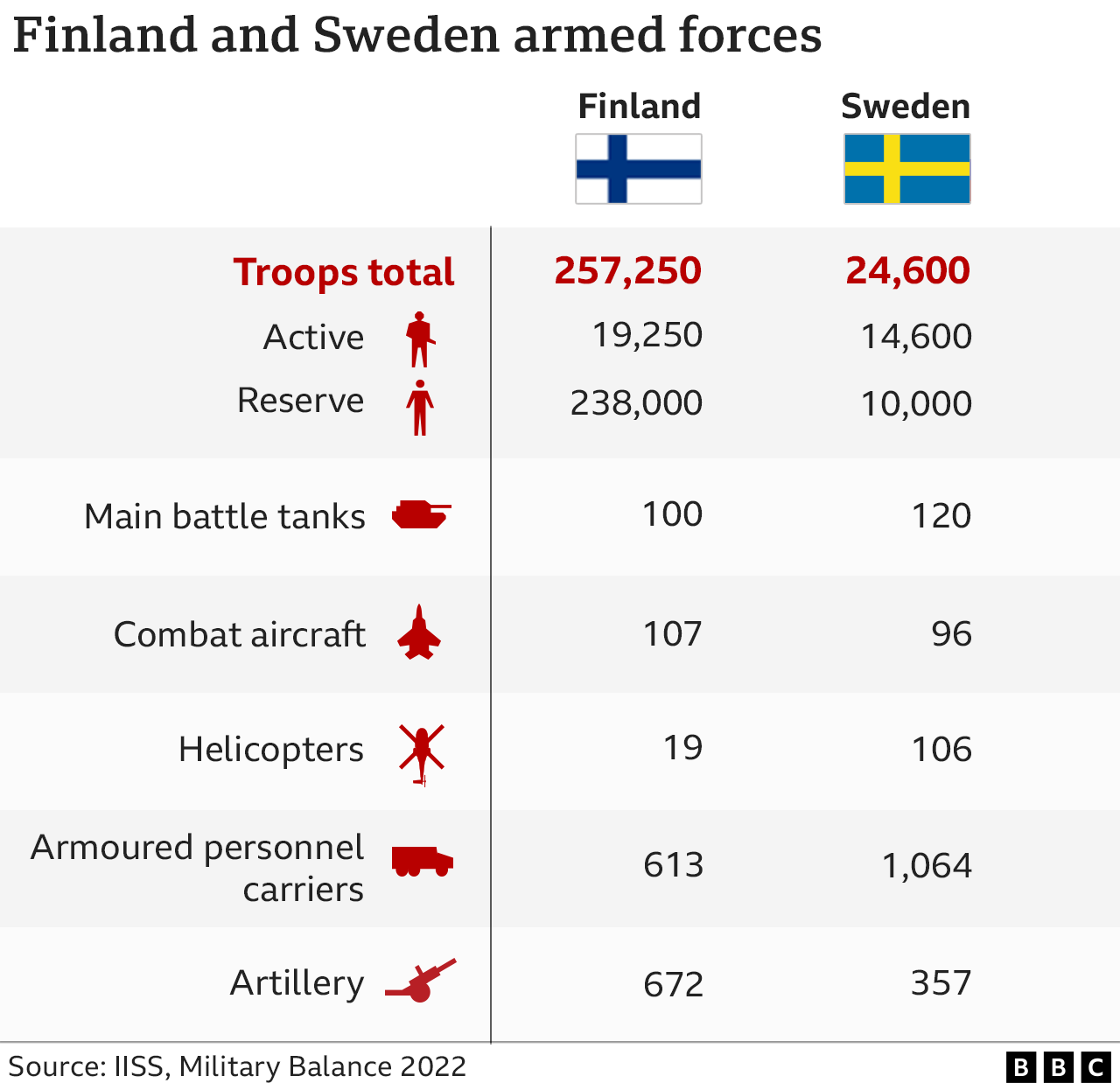 How else is Nato changing?
Nato has announced plans to massively increase the number of its forces at high readiness from 40,000 to over 300,000 troops.
Its secretary general Jens Stoltenberg described this as "the biggest overhaul of our collective deterrence and defence since the Cold War".
The rapid reaction force is a combination of land, sea and air assets designed to be deployed quickly in the event of attack. Some of these have already been sent to countries bordering Russia and Ukraine.
Since Russia's invasion, Nato has also increased the number and size of its multi-national battle groups stationed in eastern Europe.
At a leaders' summit in Madrid, Nato members are also expected to change the alliance's official stance towards Russia, which was adopted in 2010 and described Moscow as a "strategic partner".
Mr Stoltenberg said he expected Russia to instead be described as posing "a direct threat to our security, to our values, to the rules-based international order".