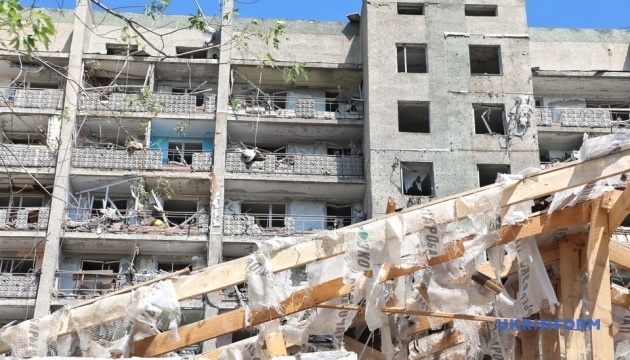 The attack on civilian targets in the Odessa region was carried out by a cruise anti-ship missile.
"Today, the Russian army launched another brutal missile strike. It was a supersonic cruise anti-ship missile. It hit an ordinary residential building in the Odessa region. Such missiles were created to destroy aircraft carriers and other large warships," Zelensky said. He noted that the blow was not accidental. "This is not an accidental strike, as the media in the Russian Federation talk about it. This is a targeted Russian missile strike, Russian terror, let's be frank, against our cities and villages, against our people, adults and children," the president said.
During the night of the 1st of July, Russia launched three "Kh-22" against the Odessa oblast. They hit a 9-floor residential building and two holiday resorts.
According to the latest information, 21 people have died, including two children. A further 38 people received injuries. Rescue workers continue to dig up the rubble. There may be more victims.
Before the missile strike, the air attack warning was announced. Russia conducted the missile attack using strategic bombers from the direction of the Black Sea.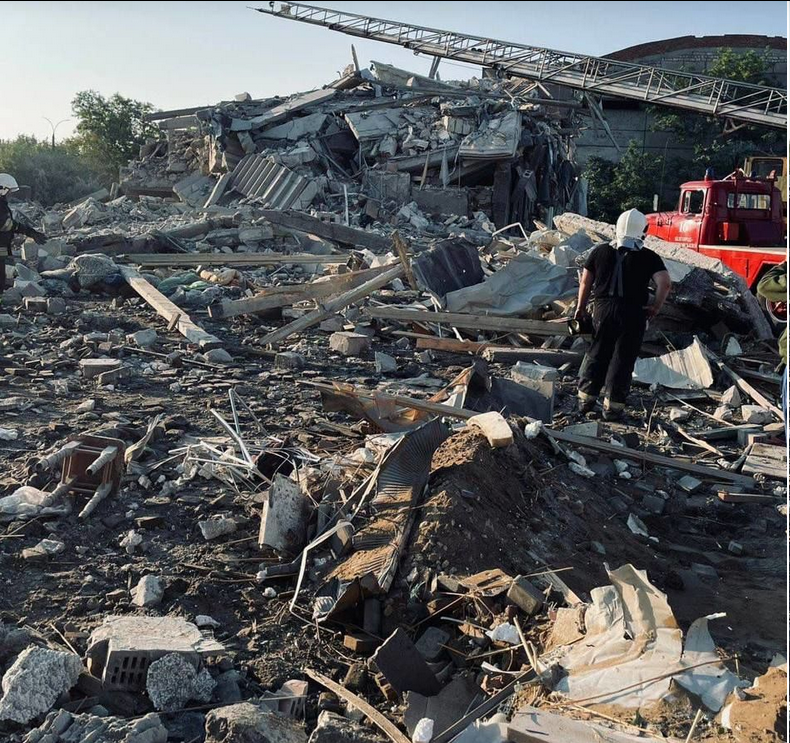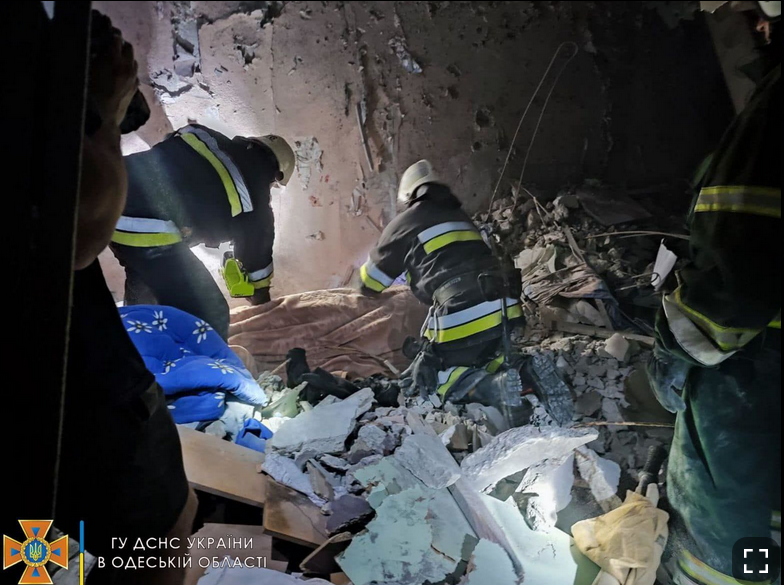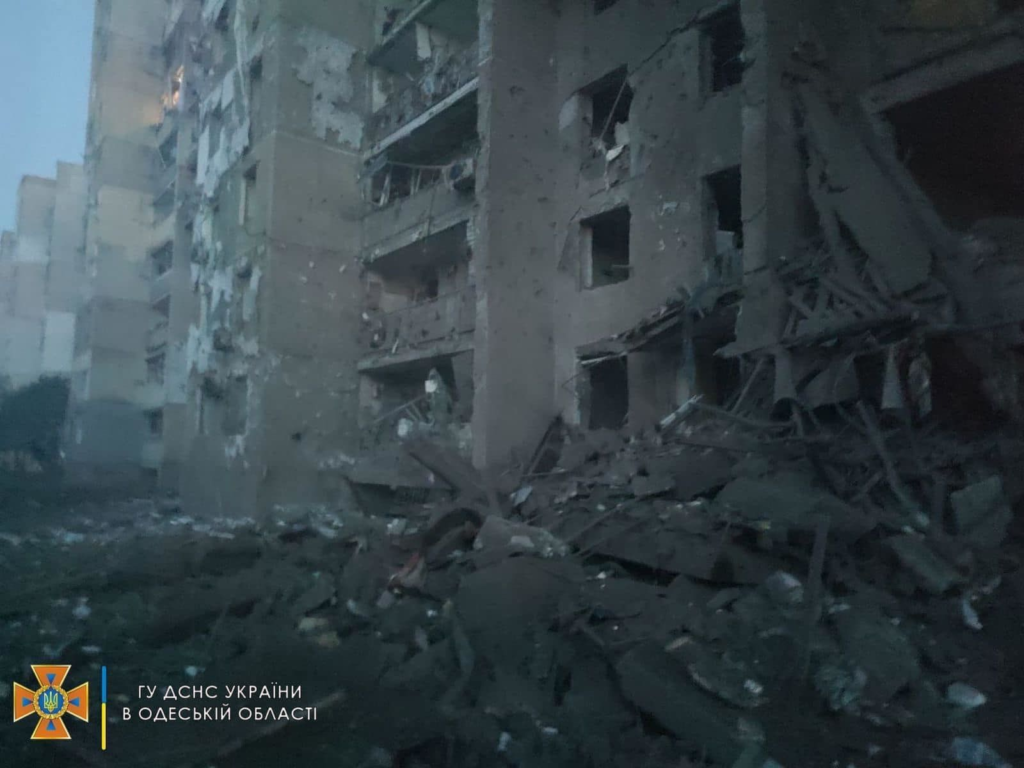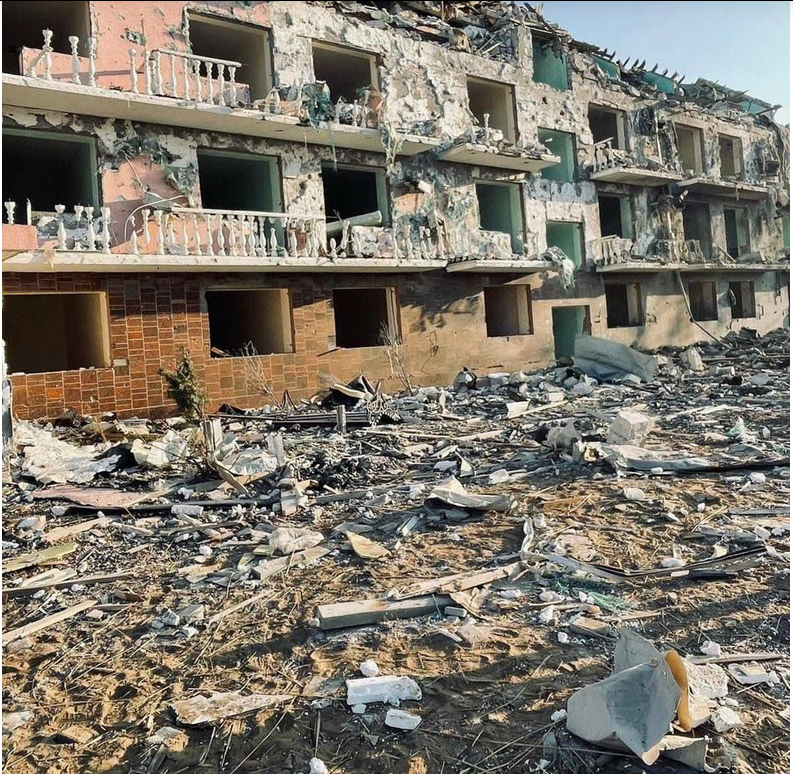 "Kh-22" missiles – which the occupiers launched at civilians – weigh at least 960 kg each. Their length reaches 12 metres. The Russians used the same type of missile to kill Ukrainians in the "Amstor" shopping centre in Kremenchuk.
We remind that on the 27th of June, Russia attacked a shopping centre in Kremenchuk, where over a thousand people were at the time. As a consequence of the attack, the building is completely ruined. According to the official data, 18 people have died, 8 body fragments were found, and over 30 civilians are considered missing.