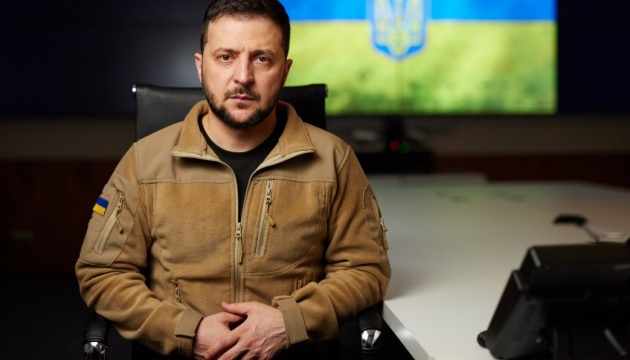 Ukraine is actively negotiating on new weapons from partners to break the advantage of Russian invaders.
President of Ukraine Volodymyr Zelensky said this in his nightly video address to citizens, Ukrinform reports.
"We are no less actively negotiating on new weapons from our partners – it is necessary for Donbas, for Kharkiv region, for the south of Ukraine. We are doing everything to break the advantage of the occupiers," Zelensky said.
He thanked the United States and personally President Biden for the new support package for Ukraine, which includes NASAMS systems, a missile defense complex that will significantly strengthen air defense.
"We worked a lot for such supply. In total, this package weighs 820 million dollars and, in addition to NASAMS systems, it includes artillery ammunition and radar systems," he stressed.
In addition, Zelensky noted that the Prime Minister of Norway visited Kyiv on July 1. The parties discussed further defense support for Ukraine and strengthening sanctions against Russia.
The President also reminded about the establishment of a special group on international security guarantees for Ukraine. "The main task of the group is to develop a format of security guarantees for our state that will work long-term and realistically so that there are no future aggressions," Zelensky said.
On February 24, Russia began a new stage of the war against Ukraine – a full-scale invasion. The Russian forces have been shelling and bombarding Ukrainian cities, towns and villages.
---
Source: Ukraine negotiating on new weapons to resist Russian invaders – Zelensky