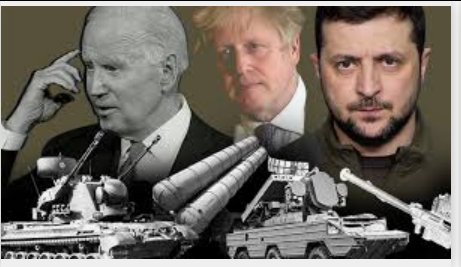 Boris Johnson has stressed that Britain's "immediate priority" is working with allies to aid Ukraine to defeat the Russian invasion, in an address to Parliament today.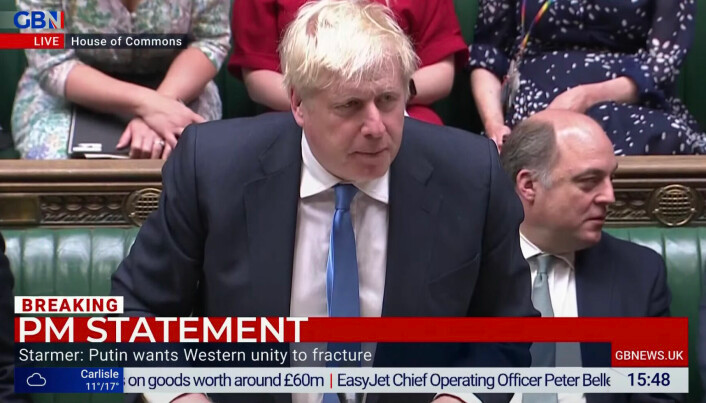 He said: "All of us understand that if putin is not stopped in Ukraine he will find new targets for his revanchist attacks; and we are not defending some abstract ideal but the first principle of a peaceful world, which is that large and powerful countries cannot be allowed to dismember their neighbours." Conservative MP Tobias Ellwood commended Mr Johnson's efforts in Ukraine, stating his disappointment in other NATO's countries for not lending "as much as we've done". Finishing his statement, Mr Ellwood concluded: "Can I encourage the Prime Minister to go further and to secure a UN general secretary resolution to create a humanitarian safe haven around the port of Odessa so those vital grain exports can not only reach Europe but also Africa and prevent famine there." Responding to the Conservative MP for Bournemouth East, the Prime Minister thanked UN Secretary General António Guterres for his work on grain exportation. Continuing Mr Johnson said: "The UK is doing a huge amount to support Ukraine. "As I told the house before, we have to prepare a solution that does not depend upon Russian consent, as that may not be forthcoming." The Prime Minister praised the recent joining of Sweden and Finland to Nato, adding it demonstrates the folly of Vladimir Putin's strategy. He added how the value of military, economic and humanitarian aid to Ukraine from NATO has almost hit £4billion.
French President Emmanuel Macron and German Chancellor Olaf Scholz continued "close coordination on the response to the war in Ukraine" during a working dinner in Paris Monday night.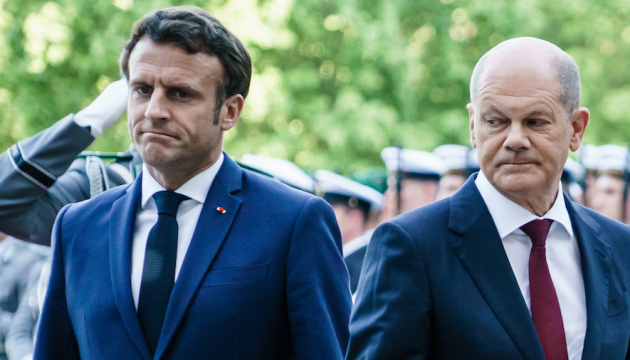 As reported at the summit in Elmau, Scholz said that the G7 nations will stand by Ukraine in its fight against Russian aggression.
As a victim of aggression, Ukraine must decide for itself when and on what terms to negotiate with the aggressor. This was stated by the current OSCE Chairman-in-Office, Polish Foreign Minister Zbigniew Rau during the annual session of the UN Parliamentary Assembly in Birmingham.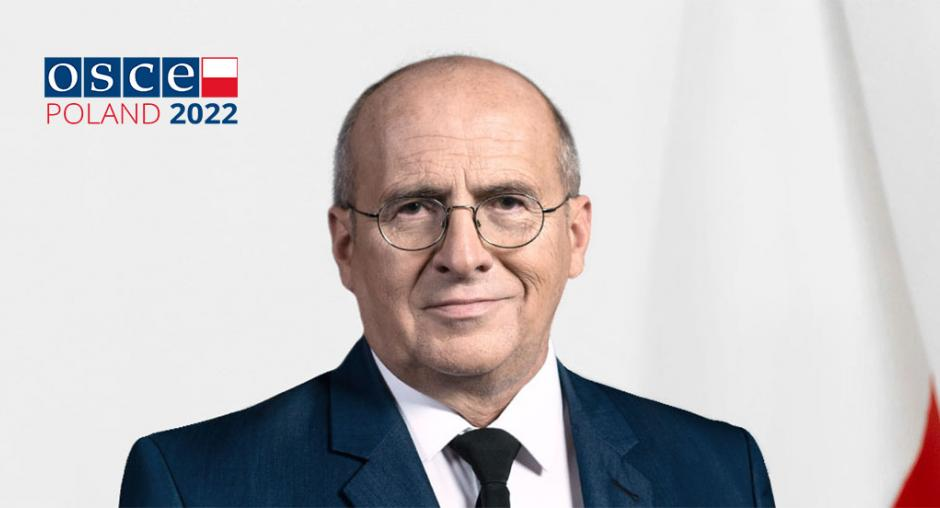 "What is the role of diplomacy here? My answer: it is up to the victim to decide when and under what circumstances, under what conditions he is willing to negotiate with the aggressor. The Ukrainians are paying right now the highest price for their independence, sovereignty and territorial integrity. It is for them to decide when diplomacy should be given a chance,