Over two days, the 80th Separate Air Assault Brigade has destroyed a tank company of Russian occupiers in eastern Ukraine.
The relevant statement was made by the 80th Separate Air Assault Brigade of the Armed Forces of Ukraine on Facebook, an Ukrinform correspondent reports.
"In a shooting battle, when repulsing the enemy's massive offensive in the eastern direction, the paratroopers and additional units destroyed 12 Russian tanks. On July 6, 2022, they also burnt an enemy tank. Hence, over two days of battles, they have destroyed a tank company, and even more," the report states.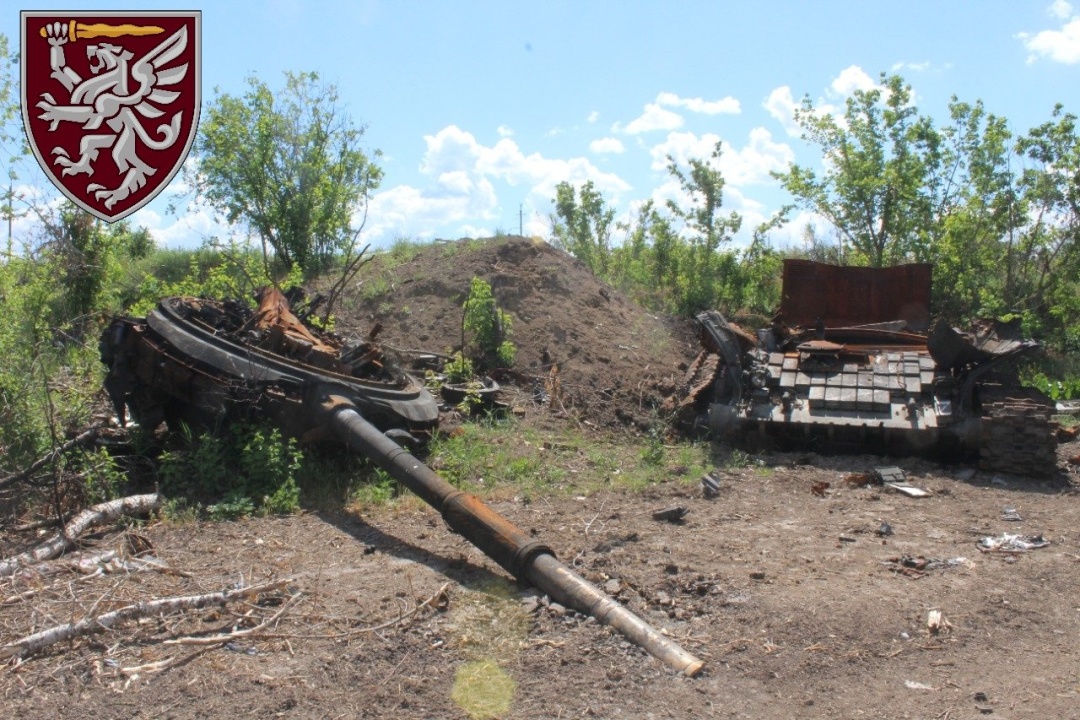 Most tanks were hit with rocket-propelled grenades, NLAW and Javelin systems. Two more tanks were destroyed with artillery systems.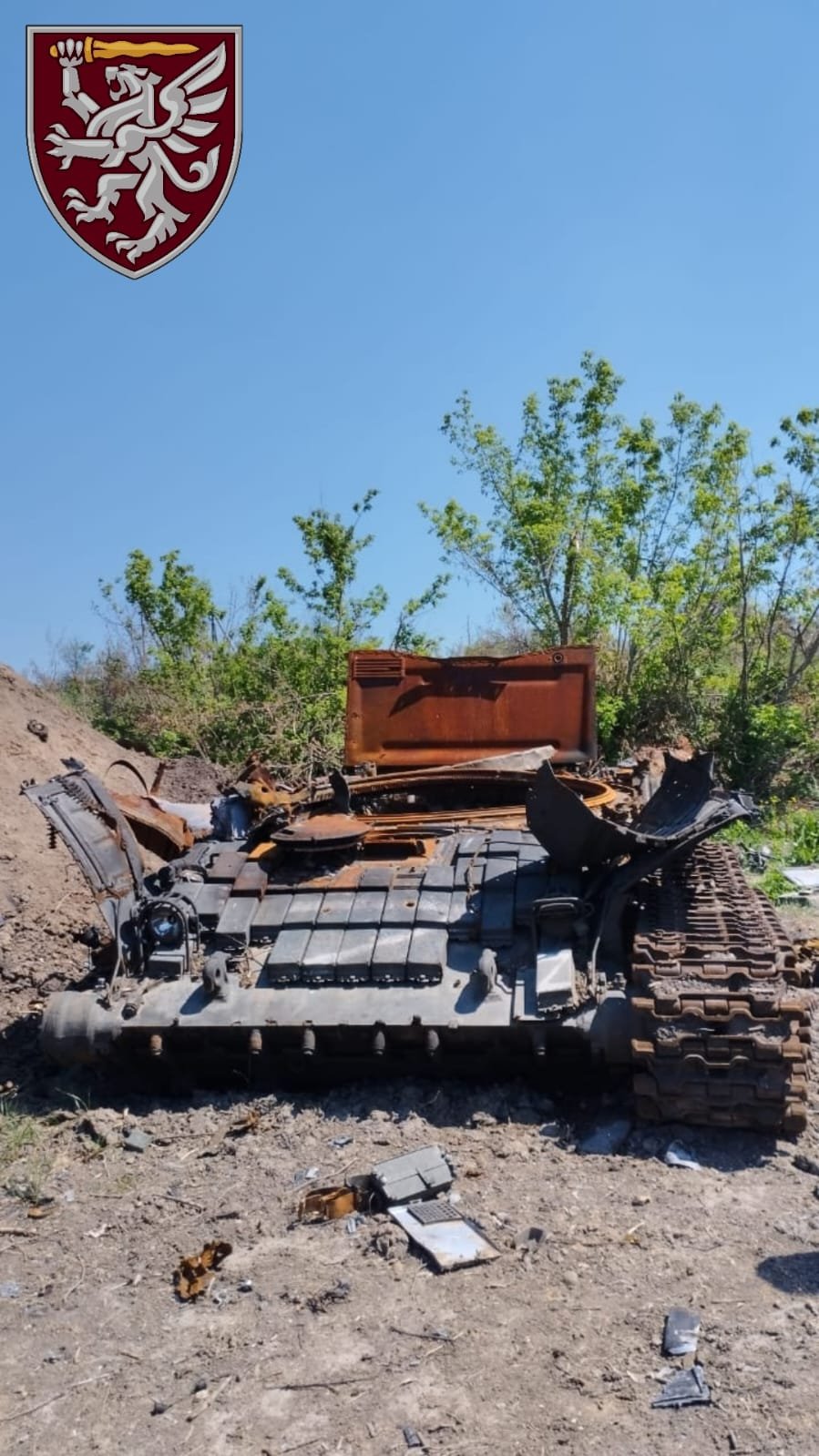 Having suffered such losses, the enemy stopped the offensive and retreated.
A reminder that, between February 24, 2022 and July 8, 2022, Russia's total combat losses in Ukraine reached about 36,900 troops.
Photo: 80th Separate Air Assault Brigade
mk
---
Source: Most tanks were hit with rocket-propelled grenades, NLAW and Javelin, artillery systems by paratroopers in eastern of Ukraine