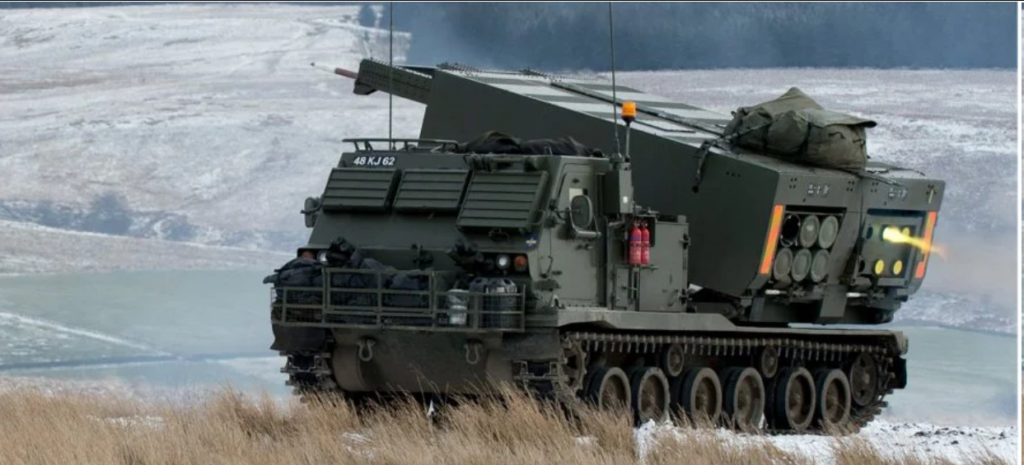 Scandal in russian concern Azmaz-Antey – according to documents S-400 complexes should shoot down HIMARS missiles, but AFU destroyed this complex in Khartsyzsk with these missiles
Adviser to the head of the Ministry of Internal Affairs, Anton Gerashchenko, stated in Facebook, that the use of the "HIMARS" anti-aircraft missile system by the Armed Forces of Ukraine caused a scandal among russian manufacturers.
Gerashchenko noted: "The russian Defense Ministry has started a showdown with the management of Almaz-Antey Concern, the manufacturer of the lauded S300 and S400 air defense systems.
Mikhail Fradkov, the head of the board and former russian Prime Minister, and concern director Yan Novikov may not only lose their positions, but also face criminal charges for undermining Russia's defense capabilities.
The leadership of this criminal organization, when signing many billion-dollar contracts for the supply of S-400, guaranteed that their air defense system would be guaranteed to shoot down not only planes and helicopters, but also missiles launched by American HIMARS.
As is usually the case in the military industrial complex of Nazi russia, the technical characteristics of the flagship air defense system were overstated many times over, and the money allocated for the development of the S400 was stolen.
The deception proved to be recent when the C400s failed to shoot down a single HIMARS missile in the Donbass, Zaporozhye, or Kherson regions. Not only that, during the strike on the Russian military base in Khartsyzsk, HIMARS missiles destroyed the C400 complex that was supposed to cover the area from air strikes.
In other words, the C400 air defense system is not only unable to protect the airspace, but is not even able to protect itself!
I think that this story will lead not only to high-profile resignations and criminal cases, but also to potential buyers rejecting Almaz-Antey's products.
I am certain that the C400 complex destroyed in Khartsyzsk will not be the last in HIMARS' record in Ukraine.