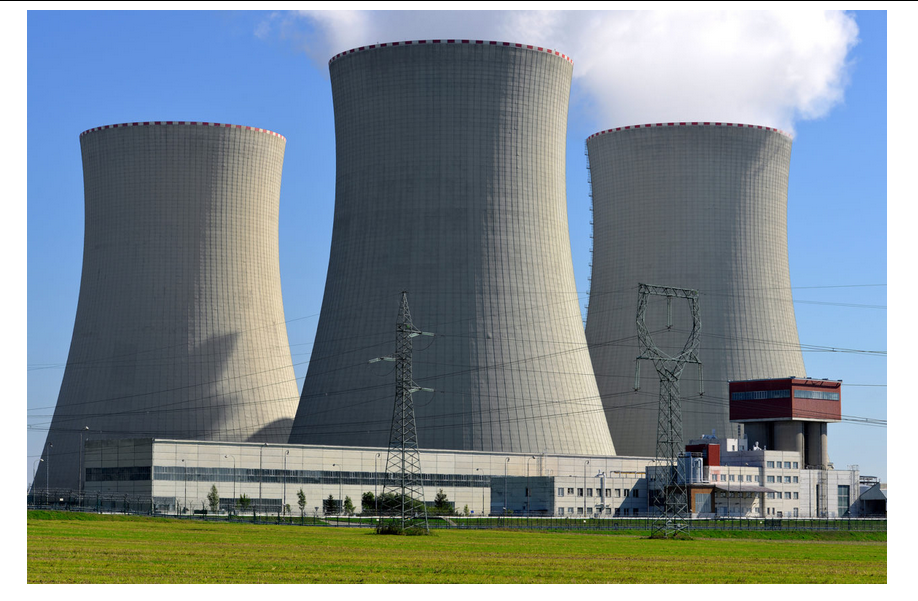 Most of the workers of the Zaporizhzhya nuclear power plant refuse to cooperate with the occupiers, so the russians bring the workers of rosenergoatom to the plant.
Offers in the form of increased salaries and paid rest in Kirilovka or Crimea do not help the occupiers. Therefore, the occupiers plan to form a new staff list of the station by the end of the month. At the same time, according to the Russians' plan, all station workers who do not agree to cooperate with them should leave the city. The station is planned to be disconnected from the Ukrainian power grid by the end of September.
Note that this is the case with the occupiers in other industries as well. Yes, employees of the State Emergency Service do not cooperate and do not draw up new employment contracts. The seized railway is serviced by employees of the Crimean Railway, because the majority of locals refused.
In order to provide housing for displaced persons, the Russians conduct an inventory of housing in the occupied cities, followed by the resettlement of those who left the city in apartments. In order to motivate Russians to move to occupied Ukraine, resettlers receive a bonus of 8.5 thousand rubles.
Thus, in the Kherson region, after the appointment of the head of the "government" of FSB official Serhiy Yeliseev, collaborator Volodymyr Saldo performs representative functions. At the same time, his deputies were searched.
In Melitopol, traitors from the police were removed from leadership positions. Instead of them, the police will be managed by Russians. In addition, according to available information, delegations of deputies of "United Russia" ignore self-proclaimed mayors and other collaborators during their visits to occupied cities, because a traitor is needed only once – at the time of treason, after which no one is interested in his services.
Reminder, the Russians were never able to find a sufficient number of collaborators and almost the entire "government" of the Kherson region was formed from Russians who have nothing to do with Ukraine.
Reminder, earlier the Russians began to form a "government" in the Kherson region. The occupiers decided not to play the game of "popular support" and appointed as Gauleiters the FSBs from Russia, because they could not find local collaborators in sufficient numbers.