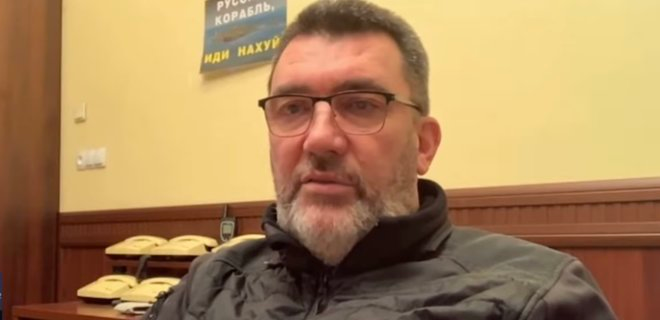 "Any collaborator and gauleiter is a threat to us, they will all be held accountable according to our legislation, and the partisan movement is gaining momentum and is deadly for traitors".
"Now they are looking for human resources in places of detention. There is panic in the Russian troops. The occupiers are worried over the Crimean bridge, carefully guarding it, conducting constant drills, and deploying reinforced air defense there.
Through the so-called land corridor, the occupants are trying to export stolen grain and metal from enterprises, and the Russian Federation is a marauding country that takes advantage of the situation," he added.
"There is no reason to accuse Ukraine that weapons provided by partners allegedly end up on the "black market".
The liberation of all temporarily occupied territories will be carried out one by one as the AFU is ready, there can be no deadlines in war – it is not a competition in production," he stressed.
"If the aggressor voluntarily leaves our land to the 1991 border, we will stop fighting, otherwise – there is no way but military. No one will deal with the liberation of our land except us, but we need the help of our partners," added the secretary of the National Security and Defense Council.
According to Danilov, the successes of the AFU have recently become noticeable, so the Russians are very nervous about this and do not know what to do.