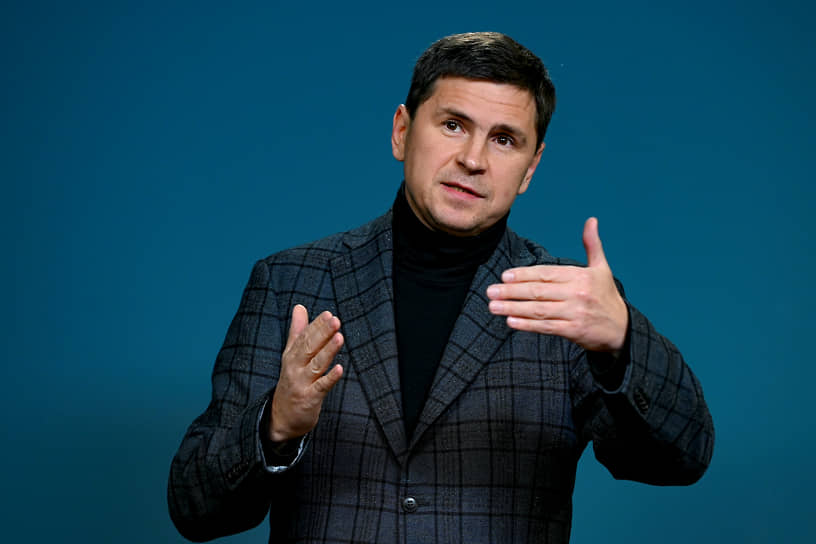 Ukrainian partisans are conducting incredible special operations in the territories temporarily occupied by russia, the details of which will become known later.
This was told by the adviser to the head of the Office of the President, Mykhailo Podolyak
"Russian occupiers are deprived of sleep not only by HIMARS, but also by the Ukrainian resistance movement. The time will come – and the world will learn about the incredible special operations carried out by our partisans behind enemy lines. Meanwhile, ru-officials are refusing positions in occupation administrations. Because "the night is dark and full of horrors," he noted Podolyak.
He also released a video from the SSO resistance movement of Ukraine, in which defenders "appeal to each occupier: 'We are coming for you.'
As reported, in Kherson partisans have already set up in the city for the third time an unusual installation – an effigy of a hanged occupier.