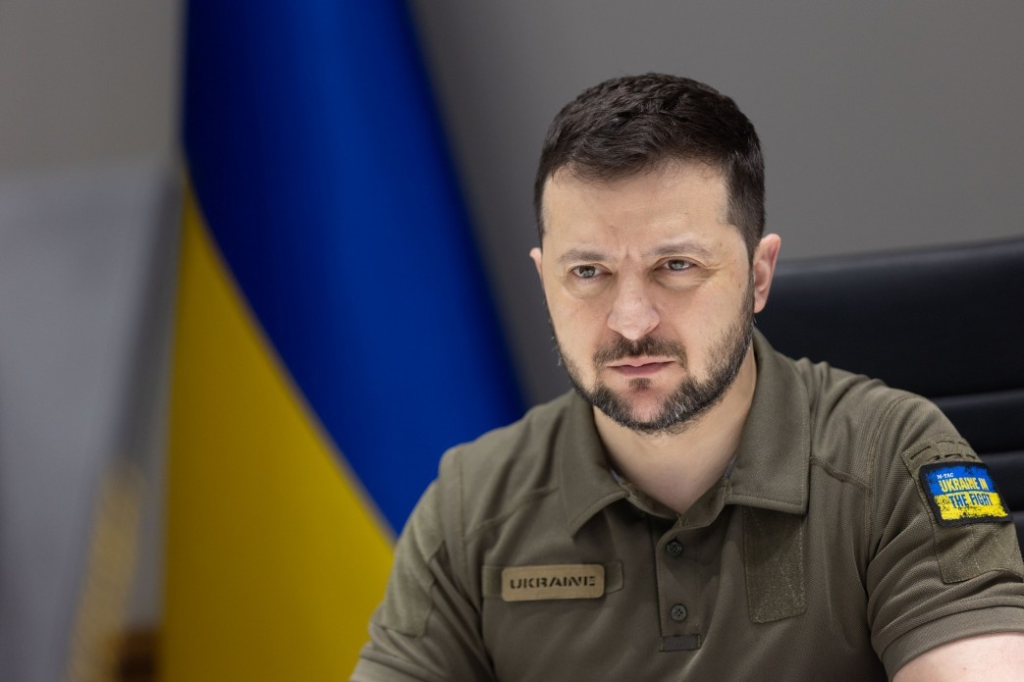 This was stated by President of Ukraine Volodymyr Zelensky during an address to the participants of the "Asian Leadership" conference in Seoul
According to him, the first point of this terror is that artillery is taking our cities hostage.
"The Russian army organizes its offensive so that its cannons and rocket artillery can hit ordinary residential areas of ordinary cities. For example, this was the goal of the occupiers in the spring, when Russian soldiers moved from our northern border to our capital to be able to either destroy Kyiv with artillery or to blackmail us with such destruction," notes the Head of State.
He recalled that the Ukrainian army knocked the Russians out of the northern territories, but the occupiers remain in the east and south of our country and build their offensive in the same way – so that ordinary houses are in the sights of their guns and within reach for multiple rocket launchers.
"The second point is missile terror. 2,960 missiles as of this morning – that's how many Russia has managed to launch at our cities. And the main target of the missiles are civilian objects," Zelensky notes.
"Imagine an ordinary shopping mall or school somewhere in Incheon or Gwanja. How would you feel about hitting such facilities with a large anti-ship missile? The kind designed to destroy aircraft carriers? And hundreds of such strikes? Of course, it's a tactic. A Russian tactic that aims to drive people out of our cities and make every Ukrainian feel fear of a terrorist state," he added.