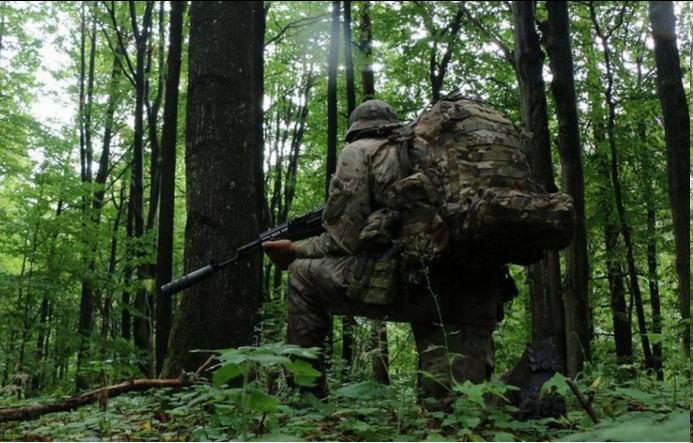 Kiev launched artillery barrages that destroyed a Russian arms depot in Ukraine's southern Kherson region, Ukrainian military officials said. It's the result of a special operation in which partisans provided militaries intelligence data. According to this data, Kiev had used US-supplied long-range, precision artillery systems in the strikes on Nova Kakhovka.
The strikes destroyed artillery, armored vehicles and a "warehouse with ammunition in the town of Nova Kakhovka, the officials said.
"The occupiers have already felt very well what modern artillery is and they will not have a safe rear anywhere on our land," Ukrainian President Volodymyr Zelenskyy said in his evening address, referring to heavy weaponry supplied by the West.