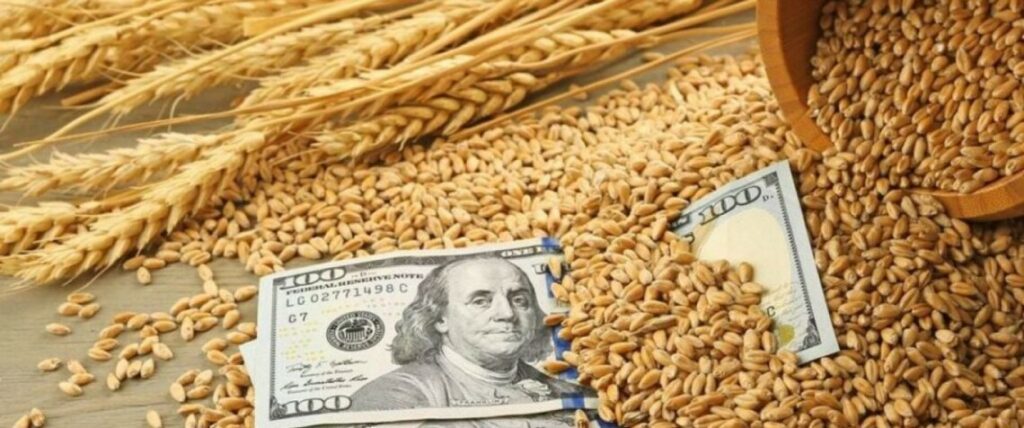 Grain and other agricultural products stolen by the Russian invaders are estimated to be worth more than 613 million dollars.
This is according to Roman Neyter, a researcher at the Kyiv School of Economics (KSE) Center for Food and Land Use.
He added that, against the background of a rapid increase in grain prices on the world market, prices on the domestic market have fallen significantly. This is due to the fact that there is a surplus of products within the country that cannot be exported in full while Ukrainian ports are being blockaded by Russia.
Weighted average prices for wheat, barley, corn and vegetable oil in Ukraine have therefore decreased by 33.7% as of May compared to the period before the start of a full-scale invasion.
Currently, according to analysts, the total amount of waste and losses in agriculture due to the war is 27.6 billion dollars, of which the largest category is losses due to unharvested winter crops (1.4 billion dollars) and destroyed equipment (926 million dollars).
Neyter stressed that grain storage facilities with a total capacity of 4 million tons have now been damaged or completely destroyed. Another portion of the granaries are located in the occupied regions and there is no full access to them.