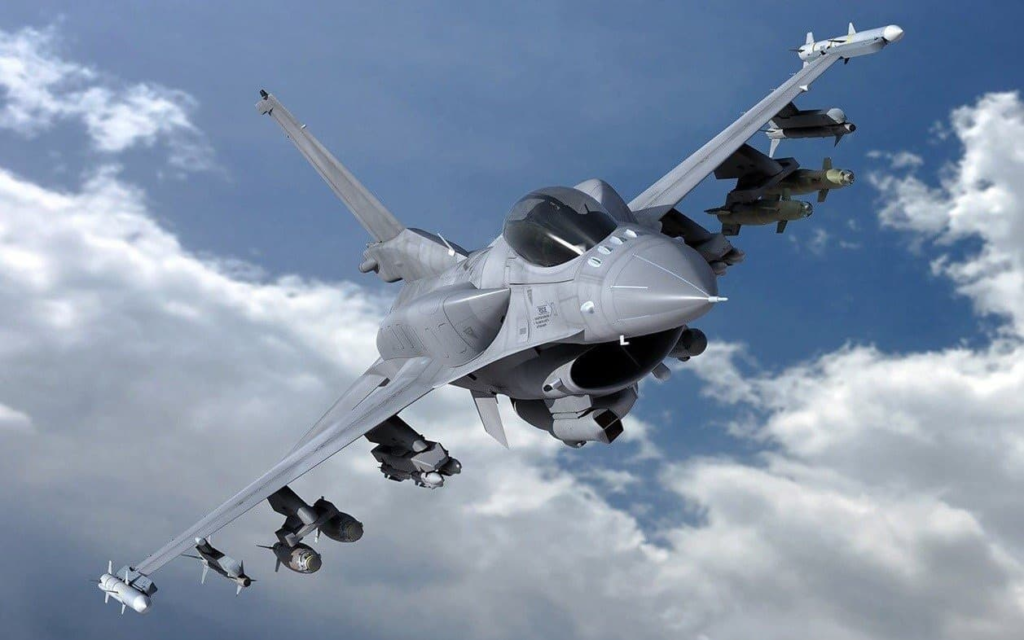 On Thursday, the US House of Representatives supported the defense budget bill for the next fiscal year.
Oksana Markarova, the Ambassador of Ukraine to the USA, wrote about this on Facebook referencing the text of the document.
In particular, the bill envisages allocating $100 million to a training program for Ukrainian pilots and ground personnel.
On July 14, the House passed a $840 bln defense budget. The bill was supported by 329 congressmen, while 101 voted against it.
The current defense budget, passed by the House of Representatives, provides $37 billion more than the US President Joe Biden requested.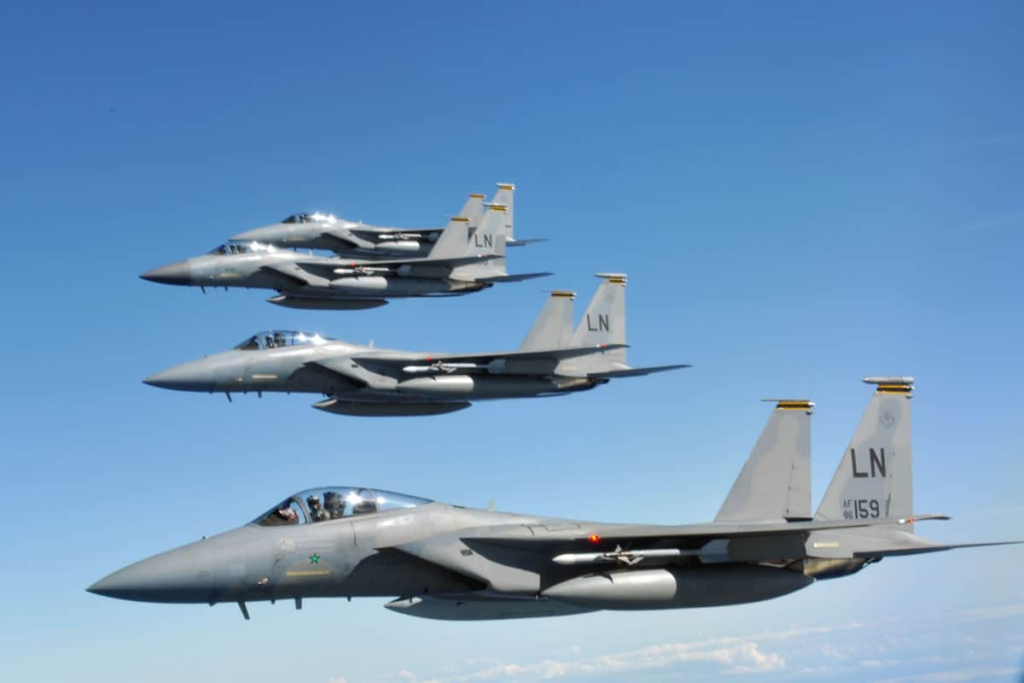 According to the bill, $1 billion will be allocated to the Ukraine Security Assistance Initiative (USAI).
Among the approved amendments was a provision to allocate $100 million to train Ukrainian pilots and ground personnel on working with American combat aircraft.
For the defense budget to enter into force, it must be approved by the Senate. After that, both houses of Congress should come to an agreed version, which will be sent to President Joe Biden for signature.
It is expected that the Senate will be able to pass the defense budget in the near future.
Previously, the U.S. Congressmen came forward with an initiative to create a training program for Ukrainian pilots to master F-15 and F-16 jets.
U.S. Air Force Veterans Congressman Adam Kinzinger and Congresswoman Chrissy Houlahan introduced the legislation proposing to train Ukrainian fighter jet pilots and crews using the US military air assets.
This bill would allow Ukrainian pilots and crews to start their F-15, F-16, and other air platform training while the United States continues to consider sending such equipment to Ukraine.