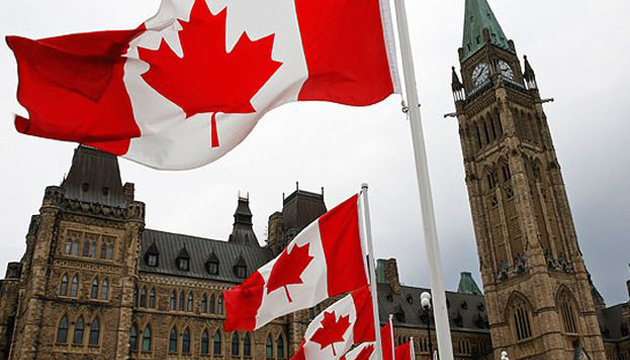 Canadian Conservatives are deeply concerned by Justin Trudeau government's "waning" support for Ukraine.
That's according to James Bezan, member of Canada's Parliament, shadow defense minister, who spoke with Guildhall, according to Ukrinform.
The return of turbine engines to Russia via Germany, contrary to the sanctions against Russia that Canada's Parliament supported, is a slap in the face to our Ukrainian allies," the politician said.
"Canada and the international community need to strengthen their resolve to oppose the illegal invasion of Ukraine, and that support must include additional financial aid, lethal military aid, and energy solutions for Europe that do not depend on Russian oil and gas," he noted.
Bezan added that conservatives "will continue to call for additional measures that will assist Ukraine to win this war against Putin's brutal regime."
As Ukrinform reported earlier, Ukraine's Foreign Minister Dmytro Kuleba said Canada's decision to return to Germany a gas turbine for Russia's Nord Stream 1 gas pipe was a mistake as the sanctions regime should not be adjusted to the whims of the Russian Federation.
---
Source: Canada's shadow defense minister calls for increasing military, financial support for Ukraine