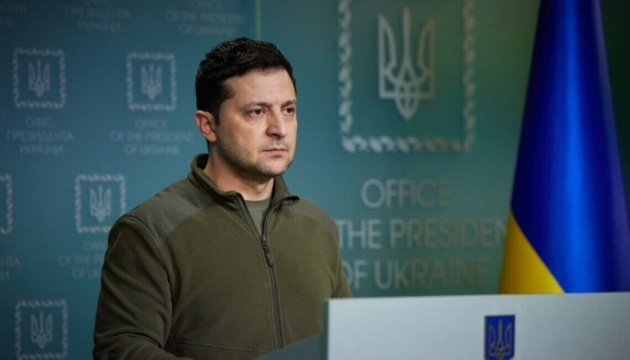 Today, July 17, is the seventh anniversary of the tragedy of the Malaysia Airlines MH17 plane, which was shot down by a Buk anti-aircraft missile from the occupied territory of Donbas.
"The world and Ukraine remember the 298 victims of Malaysia Airlines. Bringing those responsible for the catastrophe to justice is important not only for the relatives of the dead, but also for future generations," said President Volodymyr Zelenskyy.
Ukraine is closely monitoring the ongoing trial in the Netherlands and looks forward to Russia cooperating with investigators in the case to find out the truth and bring the perpetrators to justice.