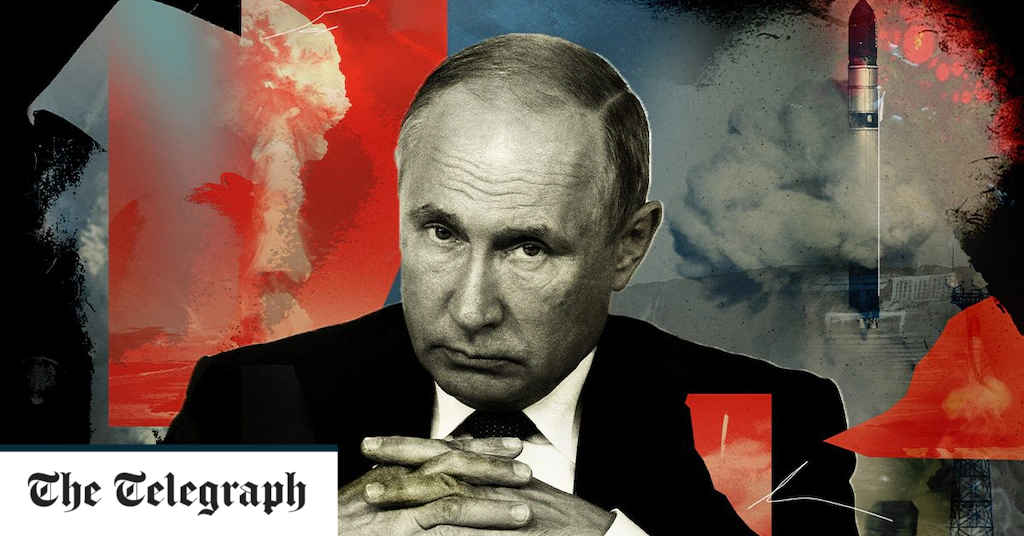 Russia's unprovoked, unjustified and barbaric invasion of Ukraine is not only a manifestation of a huge security danger that has shattered peace in Europe. More structurally, it has broken the entire security architecture built patiently on the continent over many decades, including international commitments agreed in the last 30 years.
As the top UK general recently observed, it is dangerous to assume that the war on Ukraine is a limited conflict. This could be "our 1937 moment", and everything possible must be done in order to stop territorial expansion by force, thereby averting a war similar to the one that ravaged Europe 80 years ago. Mobilising our resources must start today.
According to its own terminology, Putin's regime has chosen confrontation with the "collective West", irrespective of the costs for Russia itself. All efforts comprising security and confidence-building measures, or institutional arrangements designed to preserve peace, suddenly look very fragile when faced with blunt force. After many months of Moscow engaging in sham dialogue and blatantly lying to other countries and institutions, including NATO and the OSCE, all trust has been eroded. Moreover, by creating economic shocks in the energy markets and weaponising famine as a political instrument, Russia has further globalised the consequences of its war.

With or without a nuclear threat dimension, Russia's neighbours already have valid reasons to fear the Russian predator. They feel that, if not stopped in and by Ukraine, Putin may entertain aggression against other territories. The historic decision by both Finland and Sweden to apply for NATO membership points to the gravity of this threat. Small countries, such as Moldova and Georgia, but also Moscow's formal allies such as Kazakhstan, may fear becoming Putin's next target. The Kremlin has not made any attempt to assuage these fears, but has instead amplified them via direct menaces, propaganda and intimidation levers. Latest examples include curtailing gas supplies for political reasons, violating the airspace of a NATO country, threatening Lithuania, and using economic blackmail against Collective Security Treaty Organization member, Kazakhstan.
Ukraine's ability to contain Russian aggression will shape the security environment for years to come. At its Summit in Madrid in June 2022, NATO recognised this and offered an upgraded package of support. The volume and speed with which more sophisticated weapons systems (including heavy artillery, missile systems, armoured vehicles, and air defence systems) are supplied to Ukraine in the coming weeks will be decisive in preventing Russia from overrunning Ukraine's defences. The onus is on individual Allies to ensure such help now.