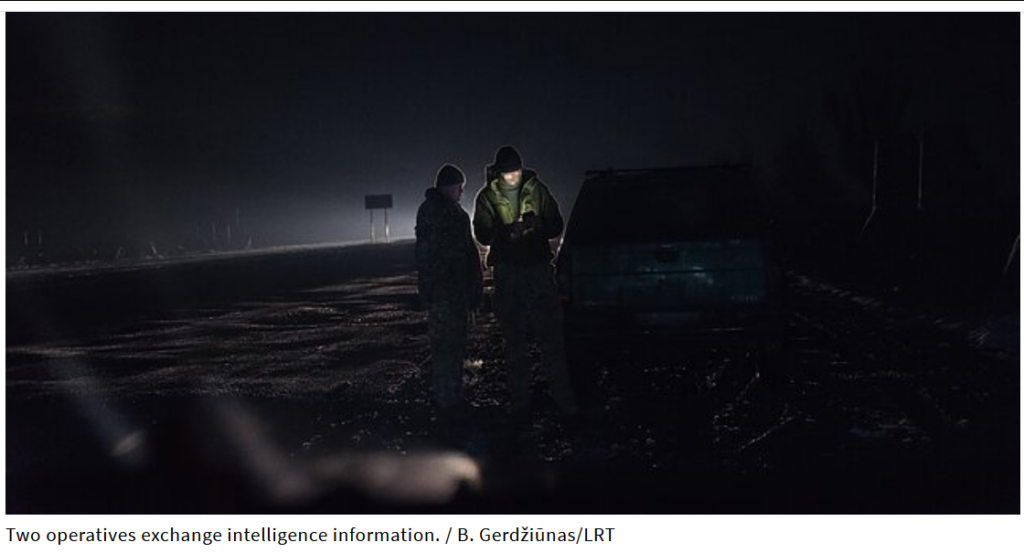 Ukraine and russia are racing to iron out logistical issues as both sides prepare for the next phase of the war, with Moscow seeking to press gains in the east while Kyiv readies for a counteroffensive in the south. Recent deliveries of U.S. Himars rocket systems have enabled Ukrainian forces to disrupt russian supply lines by striking arms depots and command posts far behind the front line. But Kyiv is also facing challenges in absorbing weapons shipped by the West.
Following a meeting on Thursday with his top defense and security officials, Ukrainian President Volodymyr Zelensky said those problems were being addressed, and there was "significant potential" to roll back Russian forces. The arrival of 12 Himars has helped blunt the Russian offensive and stabilize the frontline in the eastern Donbas area. The General Staff of Ukraine's armed forces said on Friday that Russian efforts were focused on the cities of Kramatorsk and Bakhmut.
Due to the successful work of partisans, artillery gunners destroyed enemy ammunition depots and russians facing rising complications in logistics in transporting ammunition. Fighters of resistant movement getting defined tasks in some tactical areas to strengthen positions of Ukrainian force on the frontline.
They conduct special actions to prevent invaders from moving reserves to other fronts, replenish supplies of fuel, ammunition and lubricants.