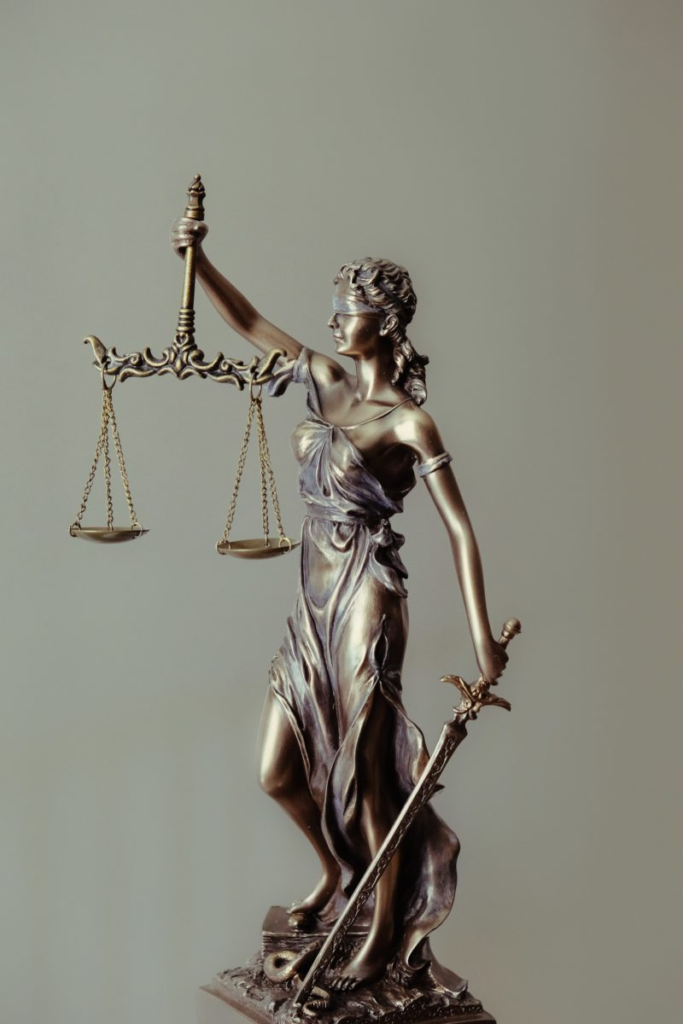 The special international tribunal should investigate Russian leaders and military commanders and their allies for the crime of aggression against Ukraine.
Ukrainian officials have been calling to take all necessary action in international proceedings and courts to support the prosecution of the Russian and Belarussian regimes for war crimes, crimes against humanity, genocide and aggression. These investigations and consequent prosecutions should also apply to all Russian armed forces personnel and government officials involved in war crimes.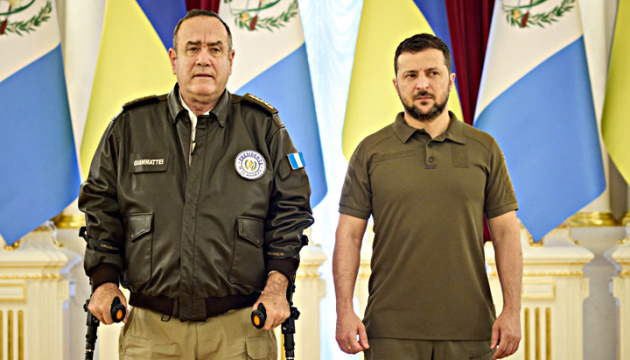 One of the result is Guatemala has agreed to unite efforts on international platforms to further isolate Russia and increase the price for Russia for the war it started. Ukrainian President Volodymyr Zelensky said this at a joint briefing with his Guatemalan counterpart Alejandro Giammattei in Kyiv on Monday. "Today, we agreed to continue to join our efforts on international platforms with the aim of further isolating Russia and increasing the price for this war and destabilization of lives of peoples," Zelensky said. He said that serious consequences of Russian aggression are being felt everywhere in the world. "This is a food crisis and price destabilization everywhere, both in energy markets, and extraordinary political challenges to the entire international legal order. The cost of living is unfairly growing for citizens of dozens of countries, including in Latin America, just because one country – the Russian Federation – decided to break existing political and economic relations in the world," Zelensky said. He thanked Guatemala for its clear and consistent support to Ukraine and for its unchanging position on the protection of human rights and the fundamental right of every nation to freedom and independence. Zelensky also thanked Guatemala for supporting the sanctions policy against Russia. According to him, Guatemala is ready to join the initiative of creating a special tribunal to punish Russia for the crime of aggression against the people of Ukraine.
The German Government will strengthen assistance to Ukraine in investigating war crimes and cybercrimes," the press service of the Ministry of Internal Affairs of Ukraine informs. It is also noted that joint humanitarian demining of territories where hostilities took place will be strengthened. At present, almost 212,000 sq km of Ukraine's territory need such demining. "We discussed several topics. One of them was the investigation into war crimes. We are very grateful to Germany for the help it has already provided. The Federal Ministry of the Interior provided technical assistance for the needs of our expert service totaling about EUR 1.25 million. This is a very significant contribution to the investigation into this type of crime," Monastyrsky said.
In addition, the German delegation visited the most destroyed towns of Kyiv region and the Antonov Airport in Hostomel, where they saw with their own eyes the consequences of the atrocities and crimes committed by the Russian army and the ongoing process of mine clearance. Faeser underscored that Germany fully supports Ukraine in the war with the Russian Federation and that her country will fully assist Ukraine in investigating war crimes.
The Justice need an international tribunal to punish the crime of aggression committed against Ukraine, for which the International Criminal Court (ICC) has no jurisdiction, and hold Russian political leaders and military commanders and those of its allies to account.
Non stopped atrocities such as indiscriminate shelling of cities and towns, forced deportations, use of banned ammunition, attacks against civilians fleeing via pre-agreed humanitarian corridors, executions and sexual violence amount to violations of international humanitarian law. They may qualify as war crimes, but all of them have so far gone unprosecuted.
The international community must take action swiftly, since there is a grave risk that, due to the ongoing hostilities, evidence related to war crimes is being destroyed.
---
Source: The special international tribunal should investigate russian leaders and military commanders and their allies for the crime of aggression against Ukraine.