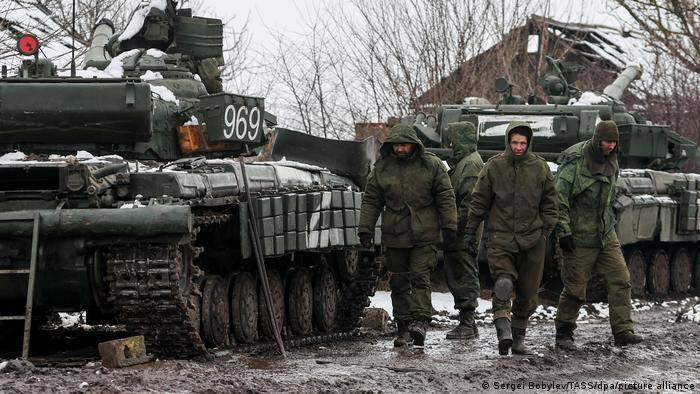 Ukraine's fightback against Russian aggression is not just in the battlefield – but in the legal field too.
There are lots of evidence of the genocide of the Ukrainian people – and we actually have grounds to talk about genocide. putin is the president of the aggressor country killing civilians here in Ukraine. He's responsible.
The challenge for prosecutors will be to draw a direct line of responsibility from the top of the Russian state to the atrocities on the ground – and show that they weren't just committed but ordered. Across this shattered country, testimony is being gathered and evidence collated for a goal that may only come long after the guns fall silent – international justice.

The efforts of the Ukrainian state are being helped by a network of volunteer investigators, deploying across the country in a grassroots quest for justice. Among them is an NGO called Truth Hounds, whose staff have been trained by former prosecutors from the ICC.
Roman Koval from Truth Hounds said they had gathered eyewitness accounts that the Russians gave orders to attack buildings once they were already in control here."They knew this city was full of civilians, with no combatants left, and they tried to raze it to the ground," he said. "We're trying not to let Russia formulate their lying narratives about the war in Ukraine," he said. "We're trying to show people that the war crimes that Russian troops are committing became a pattern of their behaviour, not just in Bucha or Borodyanka, but all over the occupied territories."

Oksana told of how her mother managed to flee just before the airstrike hit.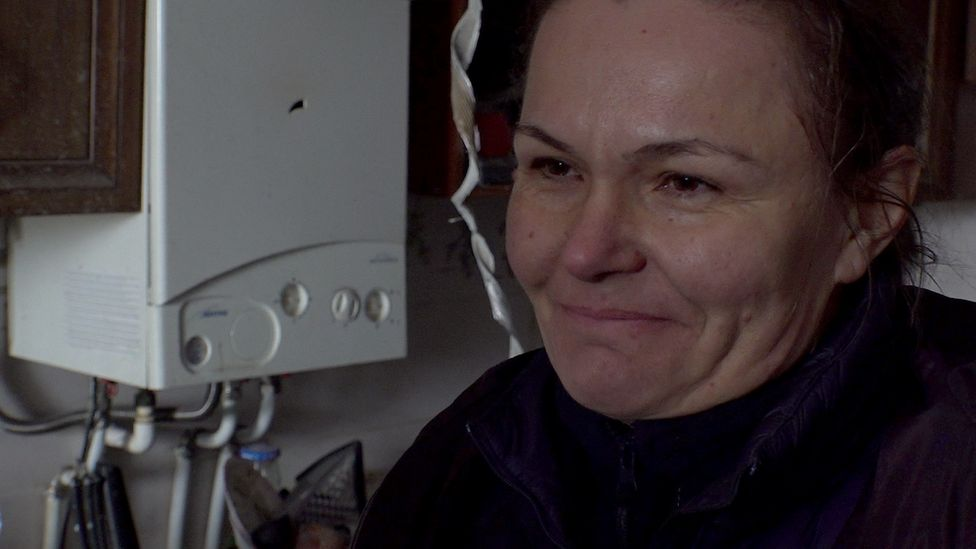 The destruction is immense. Apartment blocks have been wrenched apart or blown open. Entire streets lie in ruins. And amidst the devastation of shattered glass and mangled metal lie the remnants of cluster bombs, whose use is banned under an international convention. On the scarred street outside, diggers have started to clear up the wreckage of homes and once-happy lives. The freedom and safety that Ukrainians cherished has been destroyed.
"Our home was our cosy nest, where we were planning our children's birthday," she recalled. "It's hard to describe our terror – it's more like hate." Storytelling here carries with it the hope that accountability will be pursued.
"It's very important to say what happened," Oksana said, "because these are not just war crimes: Russia will not stop until it destroys our country." But their solace now would be to see – and believe – that there will be punishment for those who have broken this country.
Russia is not party to the International Criminal Court (ICC) in the Hague, having withdrawn in 2016. But we pray that one day to see putin himself in a tribunal. it's important for the whole world to stop dictators.