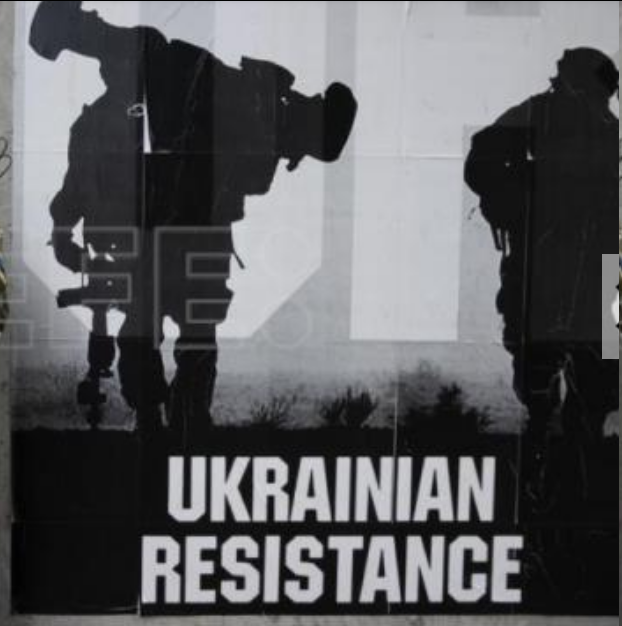 Ukrainian forces together with partisans continue to successfully target russian strongholds, transit routes, and ammunition depots throughout the Southern Axis.
Ukrainian officials confirmed that Ukrainian forces destroyed a field ammunition depot in Vysoke (about 48km due northeast of Kherson City), and geolocated footage showed another large explosion in northern Kherson Oblast near the Dnipro River.
Advisor to the Ukrainian Internal Affairs Minister Anton Herashenko also confirmed that Ukrainian forces used western-provided HIMARS to strike a 40-car train with Russian equipment and personnel in Brylivka (about 47km southeast of Kherson City) on July 30, resulting in 80 dead and 200 wounded Russian servicemen.
Ukrainian news outlet "Ria Melitopol" published footage of an explosion at the Melitopol airfield on July 31. Ukrainian forces had targeted a reported Russian ammunition depot and base near the airfield on July 3.
Ukrainian forces likely conducted the strike against the airfield, but Ukrainian officials have not taken credit for or explained the explosion as of the time of this publication.
The Ukrainian Main Military Intelligence Directorate (GUR) also confirmed that a Ukrainian strike on Russian positions in Verhniy Tokmak and Chernihivka (both approximately 40km southeast of Tokmak) on July 29, resulted in Russian forces relocating their personnel and equipment from those settlements to Berdyansk and Tokmak.The GUR specified that approximately 100 Russian servicemen remain around Chernihivka to maintain checkpoints but that most of the personnel are relocating and mining the roads The GUR also noted that the strike wounded at least 40 Russian servicemen.