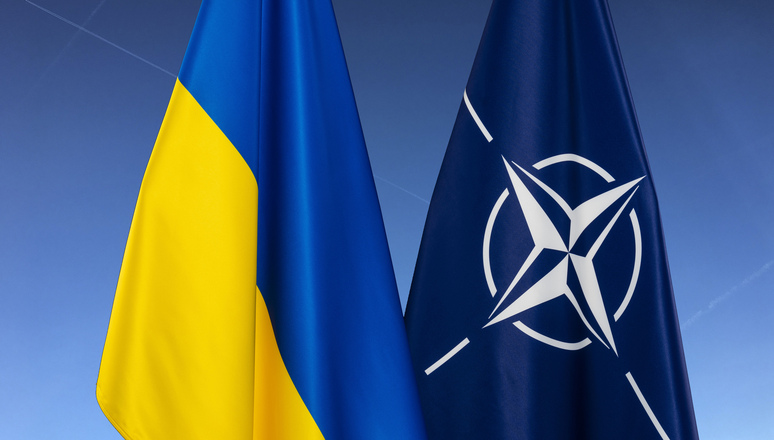 For early this fall, Russia has scheduled "referendums" in the temporarily occupied territories. The U.S. said it was preparing along with its partners a swift and resolute response in the event of new annexation attempts.
"In the fall of last year, when they first started talking about the possibility of a new wave of Russian aggression, our partners – not only the USA, but the Europeans, too – also took the position that "if you, Russians, just dare do it, you will face severe irreparable consequences." . This logic, in principle, led to Russia deciding that all these warnings shouldn't be taken seriously. This was one of the factors, although not the only one, which contributed to Russia daring to invade Ukraine", Dmytro Kuleba said.
Therefore, we are now also communicating to our partners that there is no need to prepare for Russia to do something before we respond. It is necessary to work every day to prevent Russia from doing anything – be it holding a referendum, running an offensive, or whatever. We need to change the logic", Dmytro Kuleba added.
We are grateful that the United States was the first nation after Ukraine to speak very loudly in the world arena about the problem of these "referendums" and their preparation as such. But it is necessary to refocus the optics – not to threaten consequences but to focus on deterrence.
Just before the interview (recorded on August 1. – author) we had a long phone call in the following format: Andriy Yermak, myself, and Valeriy Zaluzhnyi from the Ukrainian side, and Jake Sullivan, Antony Blinken, and General Milley from the U.S. side. Among other things, we talked about Russia's intentions to de facto annex newly occupied territories, and how we can prevent such a scenario from being implemented.
Josep Borrell, the EU's foreign affairs chief on Russia sanctions, said sanctions are an important tool that requires "strategic patience" because they may take a long time to have the desired effect.
Determination on one side of the conflict demands equal determination on the other side. We have Russia throwing all its might and missiles and howitzer shells and just about everything else it can muster at a sovereign nation. In effect, they're saying to Ukraine. "We want your country". I think the only response that Ukraine and the western countries and NATO can give President Putin and Russia is "In your case it would be better to save crazy dream till being in prison".