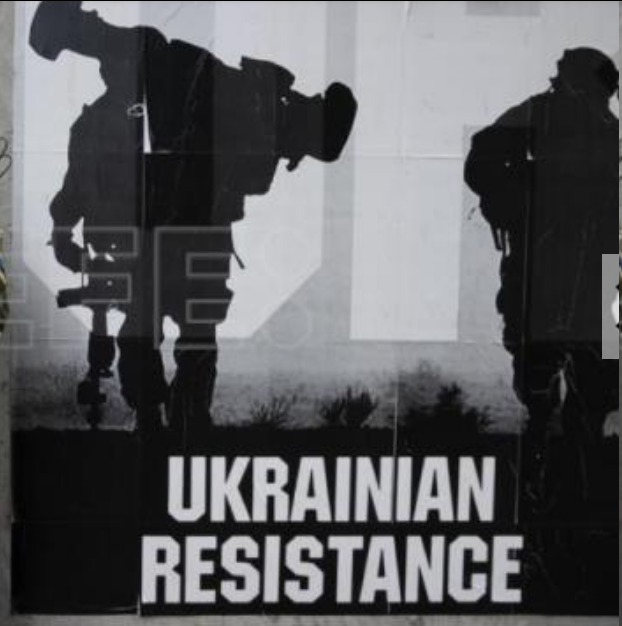 Activity in Russian-occupied Areas (Russian objective: consolidate administrative control of occupied areas; set conditions for potential annexation into the Russian Federation or some other future political arrangement of Moscow's choosing)
Ukrainian civilians are continuing to resist the Russian occupation with acts of civil disobedience and partisan sabotage. The Ukrainian Resistance Center reported on August 2 that Ukrainian civilians chased 40 Russian doctors out of abandoned homes in which they tried to settle in Berislav, Kherson Oblast. Russian occupation authorities have been forced to import Russian civilian doctors on temporary military tours to treat injured Russian servicemembers because many Ukrainian medical staff members either evacuated occupied areas or refuse to collaborate with Russian occupation forces. Russian officials have offered doctors increased salaries and veteran status to move to occupied Ukrainian territories. The Ukrainian Resistance Center also reported on August 2 that many schools in occupied areas will be unable to open by September 1, the ordinary start of the school year, because Ukrainian children and their families have either evacuated or are unwilling to attend Russian-run schools. The Center reported that many Ukrainian teachers are also refusing to participate in the Russian curriculum, forcing Russian occupation authorities to import teachers from Russia and occupied Crimea.
The fire set by Ukrainian partisans on July 30 in a field near Russian-occupied Bezimenne, about 20km east of Mariupol, successfully damaged Russian military equipment at a nearby military base, according to an August 1 update by exiled Mariupol mayoral advisor Petro Andryushenko. Ukrainian sources had reported the effort to damage Russian equipment and fortifications and to prevent Russian occupation authorities from looting Ukrainian grain on July 30.
The Kremlin is likely considering longer-term methods to subdue the occupied Ukrainian population beyond the increased securitization on which ISW has previously reported. State Duma Defense Committee Head Andrey Kartapolov said on Russian state-controlled television on August 1 that "the biggest problem [Russia faces in Ukraine] today is people … If we want these territories to be with us, to have a future as part of the Russian Federation … we need to deal with the children." Kartapolov advocated for taking Ukrainian children from their homes to Russian military boardings schools and universities. He argued that the Kremlin "has to do this because then people will believe we are serious and that Russia is here for a long time—forever."
Russian officials like Kartapolov are increasingly blatant in demonstrating their intention to annex occupied Ukrainian territories. Russian Kherson Occupation Administration Deputy Head Kirill Stremousov said on August 2 that authorities will continue to allow Kherson residents to use the Ukrainian language, but that "Kherson Oblast will become a worthy part of Russia by forming a people's government.
But as the old saying goes: don't count your chickens before they hatch. The Armed Forces of Ukraine together with the resistance of local residents, partisans will demonstrate that this is happening also today.